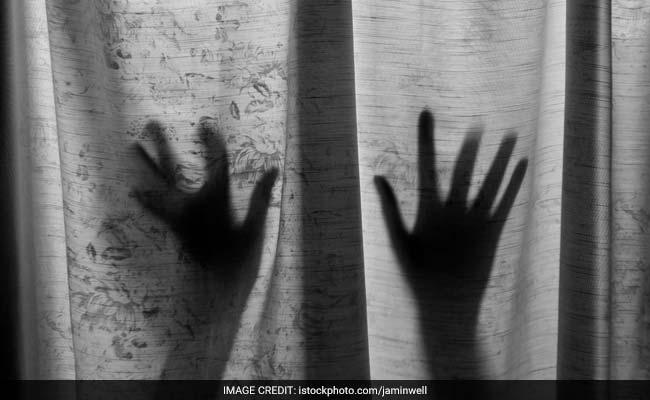 Highlights
Newly-married woman gang-raped by husband and his two friends
Woman raped as her family could not meet dowry demands: Police sources
Husband and his friend arrested, another accused has fled: Police
Guwahati:
Just three days after her wedding, a newly-wed woman was allegedly raped by her husband and two of his friends in Assam. The woman was gang-raped because her family failed to meet the dowry demands of the husband, say police sources.
The incident took place at Karimganj in southern Assam on April 17. A case was filed and the husband arrested but the two friends have fled, say police, who are on the lookout for the co-accused.
The horrific incident appeared on the police radar when the newly-married woman was admitted to a local hospital in a critical condition.
In the First Investigation Report, filed on April 22, the woman said her husband had demanded gold jewellery as dowry, which her family was unable to give so her husband and his two friends had raped her.
At a time when there is nationwide outrage over the Kathua and Unnao rape cases, Assam has seen a spurt in cases of sexual assault against minors. At least 20 cases have been registered across the state in the past two months.
The rise in the number of sexual assaults against minors has surprised activists.
"This is absolutely shocking. In the last two months, we have documented at least 20 cases of sexual assault... the reasons are varied but the huge economic and social disparity in Assam is a major factor," said Miguel Das Queah, a rights activist from Guwahati.