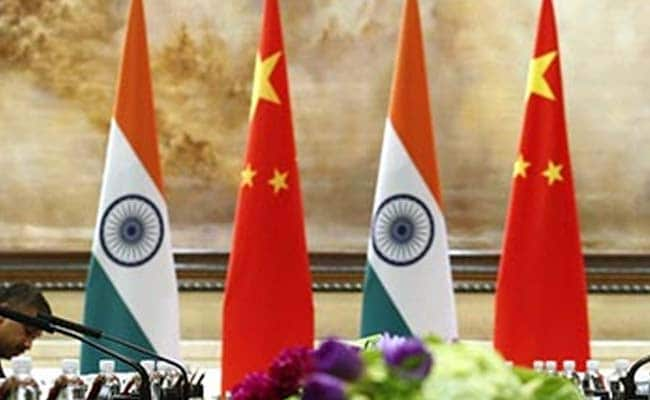 New Delhi:
In a first, India and China will sign an internal security cooperation agreement next week, marking a new beginning in bilateral relations, officials said Tuesday.
Zhao Kezhi, China's Minister of Public Security, will visit India on October 22 and hold meetings with Home Minister Rajnath Singh during which they will discuss various aspects of security cooperation between the two countries.
The proposed pact is expected to cover areas of intelligence sharing, exchange programme, sharing of best practices, cooperation in disaster mitigation besides others, an official said.
The move comes just a year after the border stand-off between the India Army and the China's People's Liberation Army at Doklam on the India-Bhutan-China tri-junction.
Prime Minister Narendra Modi and Chinese President Xi Jinping held an informal summit in Wuhan, China, in April this year which helped repair bilateral ties.
A Chinese delegation met an Indian team on August 28 to hold discussions on the forthcoming visit of the Chinese Minister of Public Security and the proposed pact on security cooperation between the two countries, the official said.
This will be the first such agreement between the authorities of India and China which look after internal security of the respective countries, the official said.
The scheduled meeting may lead to a future India-China agreement on exchange of sentenced prisoners, another official said. Currently, India does not have an extradition treaty with China, nor a pact to exchange each other's sentenced prisoners.
There are at least 10 Indians in Chinese prisons and an equal number of Chinese citizens in Indian prisons.