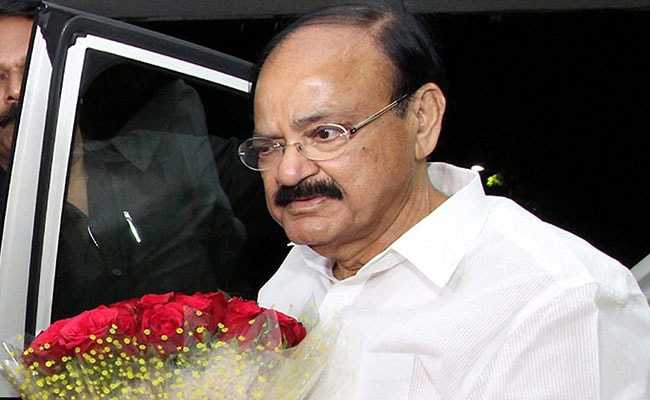 Puducherry:
Highlighting the importance of fitness, Vice President M Venkaiah Naidu today said he keeps himself fit by playing ball badminton everyday.
Launching projects to promote sports and games in Puducherry, Mr Naidu said: "I am 68 years old now. I am brisk and keep myself fit because I play ball badminton everyday regularly."
He said next time when he visited Puducherry he would play the game along with Puducherry Health and Sports Minister Malladi Krishna Rao in the multi-purpose indoor sports complex for which he laid the foundation today.
He said sports and games would give the youth necessary will power and team spirit and produce good leadership and wanted governments to create necessary infrastructure for promoting it.
Mr Naidu also highlighted the relevance of yoga which had become globally popular now following the initiative taken by Prime Minister Narendra Modi, adding, he could see a number of yoga centres in countries he visited recently.