New Delhi:
Jailed former media entrepreneur Indrani Mukerjea has told a court that she could be in danger. "I fear for my life, I have not given my statement to IG Prisons. I confirm that I have not spoken to anyone," she told a special Central Bureau of Investigation (CBI) court.
Her statement comes two weeks after she was hospitalised for an
alleged drug overdose
. Indrani has been accused of killing Sheena Bora, the 24-year-old daughter she had claimed to the world was her sister, in April 2012. For three years, she told friends and family that Sheena Bora had left for the US.
Indrani, 46, her former husband Sanjeev Khanna and driver were arrested in August 2015. Indrani's husband Peter Mukerjea was arrested in November the same year.
She has been jailed in Mumbai's Byculla prison.
Last week, her personal assistant Kajal Sharma told a court that she forged the signature of Sheena Bora on Indrani's instructions.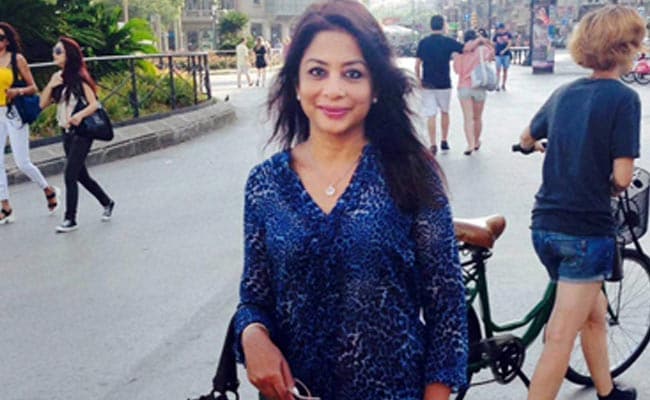 In her testimony before a special CBI court, Ms Sharma also said she
forged a signature
on Sheena Bora's resignation letter after Indrani told her that her daughter was in the US and had no Internet there to submit the resignation.
Earlier this month, Indrani was admitted to hospital in a semi-conscious state after a suspected drug overdose. A private hospital's report had confirmed a significant presence of the anti-depressant drug benzodiazepine.
With inputs from ANI
Get Breaking news, live coverage, and Latest News from India and around the world on NDTV.com. Catch all the Live TV action on NDTV 24x7 and NDTV India. Like us on Facebook or follow us on Twitter and Instagram for latest news and live news updates.