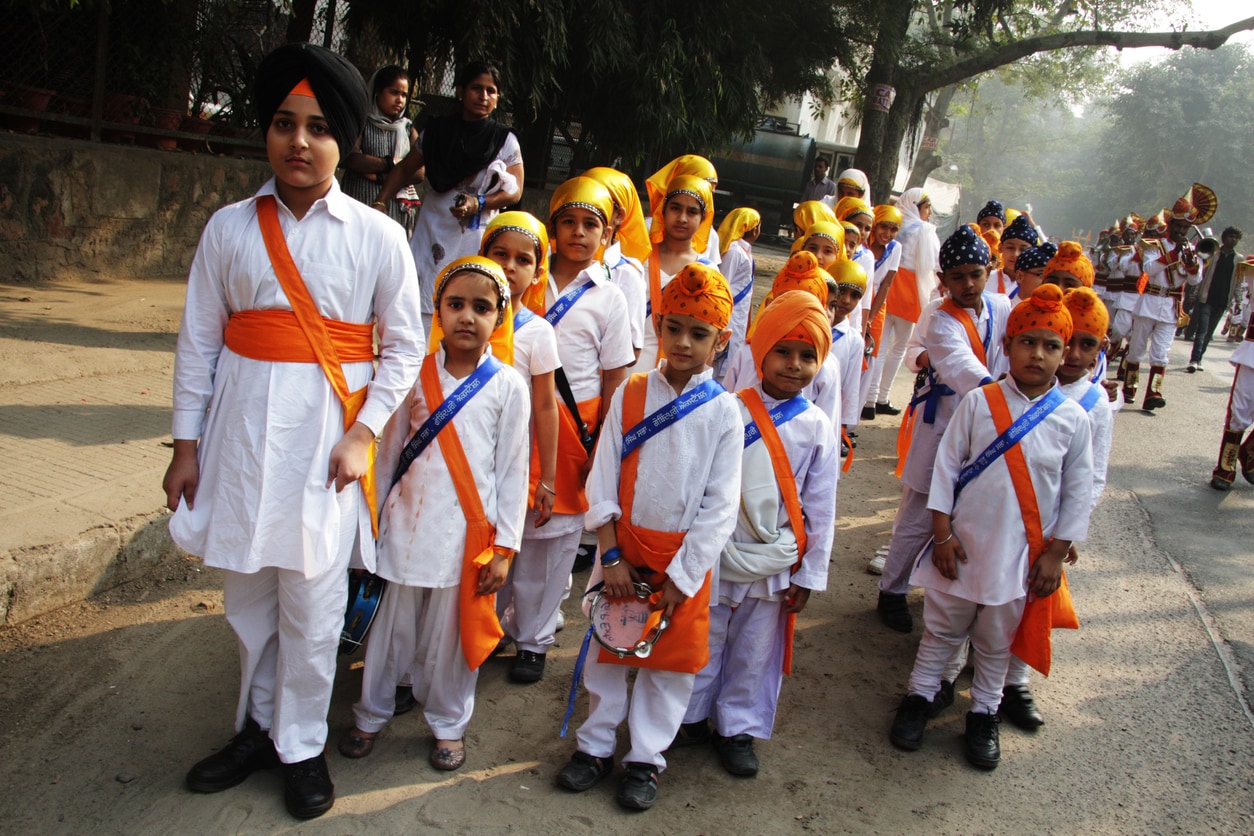 New Delhi:
Guru Nanak Gurpurab or Guru Nanak Jayanti marks the birth of the first Sikh Guru, Guru Nanak. It is considered as the most sacred day in Sikhism and will be celebrated across India and the world on November 4, Saturday. The date of the festival varies from year to year, according to the Indian lunar calendar. This year will mark the 548th birthday of Guru Nanak.

In India, Guru Nanak Jayanti is marked as a Gazetted holiday. Here's how the festival is celebrated in India:

Two days prior to the festival, Akhand Path - a 48-hour non-stop reading of the holy book of the Sikhs, Guru Granth Sahib is held in the Gurdwaras.

A day before Gurpurab, Nagarkirtan, which is a procession by devotees, is organised. The procession, which pours into the streets of the towns, is led with a Palki or Palanquin of Guru Granth Sahib and followed by chorus of devotees singing hymns and prayers.

On the day of the festival, celebrations begin as early as 3 am, during Amrit Vela, a period between 3 am and 6 am, considered apt for daily meditation and recitation of hymns.
The day begins with the singing of morning hymns and is followed by Katha and Kirtan, which is recital of scriptures and hymns in the praise of the Guru.


A special community lunch, called the
langar
, is also organized at the
gurdwaras
and everyone, irrespective of caste, creed or class is offered food as part of the selfless service by the volunteers.
Some
gurdwaras
also hold the night prayers which begin around the sunset and continue late at night. Hymns from the
Guru Granth Sahib
are recited by the devotees at 1:20 am, the actual birth time of Guru Nanak and continue till about 2 am.
Guru Nanak
Gurpurab
is celebrated as the day of reverence and is a reminder for the devotees to follow the teachings of Guru Nanak and devote one's life in the selfless service of the God.