Highlights
Shelter near Pune houses cattle 'rescued' by cow-vigilantes
Even when courts order cattle to be handed back, they are ignored
Traders allege shelter owners buy and sell their confiscated cattle
Pune:
On the outskirts of Pune, in the verdant Deccan Plateau, is the Shiv Senapati Mohite Gaushala.
Its head trustee is a man called Parsuram Modak, described on his Facebook fan page as someone with links to the BJP and its ideological mentor Rashtriya Swayamsevak Sangh or RSS for 40 years.
According to a supervisor, the cattle shelter is home to about 200 cattle, cows as well as bulls.
Most of them he told us were 'rescued' by an army of about 200 gau-rakshaks or self-styled cow-vigilantes attached to the shelter, sometimes using violent methods.
In reality, many of the seizures are booked by the police under milder animal cruelty laws - not slaughter - and courts regularly hand the cattle back to the owners pending a final settlement.
But a well-connected cattle shelter like Mr Modak's doesn't seem to have much respect for the law.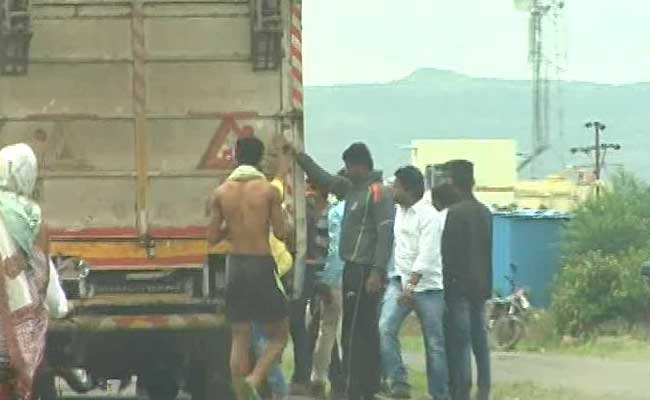 In 2011, cattle worth Rs 80,000 was seized from Ahmed Sheikh, a Pune-based cattle trader and brought to Mr Modak's shelter.
The court ordered them to be released for a Rs 48,000 bond.
But when the police arrived to collect the cattle, they said they found the owner missing. Finally, they had to register an FIR against the shelter.
The cattle have still not been handed over.
The reason, say cattle owners, is that the police are scared to enter these shelters, especially those run by outfits with political clout and with a horde of bouncers at their disposal.
Four years after he went to court, Mr Sheikh claims he was attacked by goons linked to the shelter, acting under orders of Shiv Shankar Swamy, an enforcer for cattle shelters in the Pune region.
Mr Sheikh's lawyers showed us pictures of his badly bruised body taken immediately after the attack. An FIR was registered against Mr Swamy.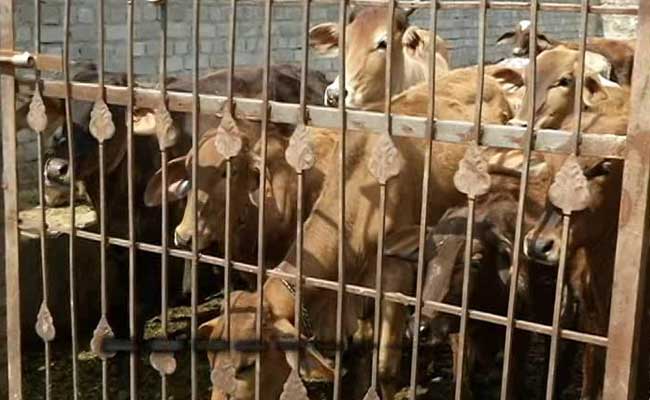 This is not the only case against Mr Modak's shelter, or against multiple cattle shelters in the Pune region.
MM Sayeed, a lawyer for Pune's cattle traders, told us he has conducted more than 250 cases and estimates that around 25,000 cattle have been seized in this particular Pune area.
But if you visit the shelters, you will not find more than 200 cattle. So how does this happen and where does this cattle go?
The only conclusion, said Mr Sayeed, is that "gaushala owners themselves engage in the buying and selling of our animals".
When we tried to contact Mr Modak, at the cattle shelter they told us he was at his home a short distance away.
At his residence, however, they claim he had left for a meeting without his cellphone.