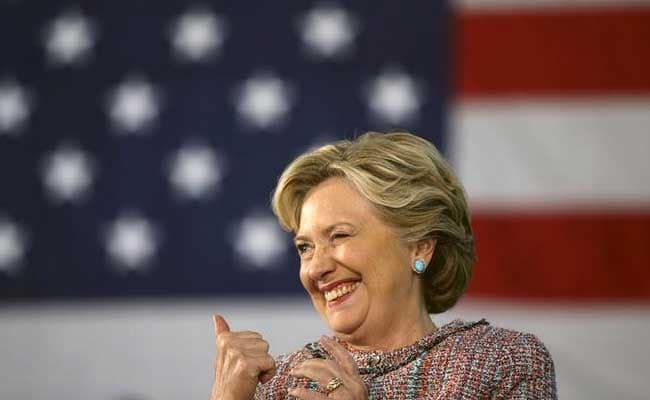 Indore:
Former US Secretary of State Hillary Clinton will arrive in Indore on a private visit on Sunday, a senior police official said today.
"Clinton will be in the city for a couple of days and she may visit nearby tourist places between March 11-13," Indore Deputy Inspector General (DIG) Harinarayanchari Mishra said.
During the 2016 US presidential elections, Ms Clinton, who was the Democratic presidential nominee was defeated by Republican rival Donald Trump.