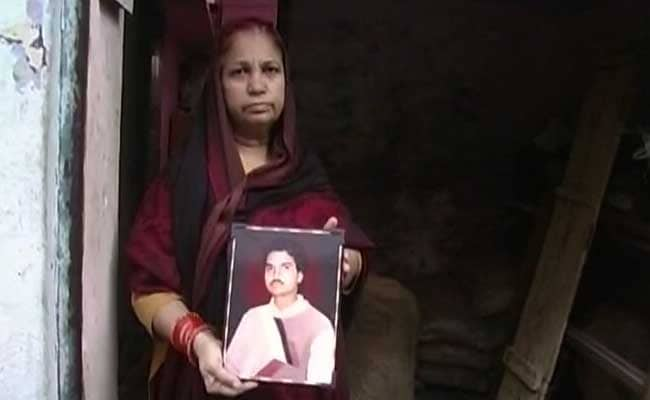 Lucknow:
The Samajwadi Party government in Uttar Pradesh has decided to approach the Delhi High Court to challenge a trial court's acquittal of the 16 policemen accused of killing 42 people in Hashimpura in Meerut in 1987.
"The matter may come up in the Delhi High Court on 22nd or 25th May," Additional Advocate General of the state Zafaryab Jilani said.
Mr Jilani said that a draft of the appeal has already been sent to the concerned lawyers in Delhi and the appeal will be filed immediately after getting their opinion.
"The state government wants to file the petition as soon as possible. Therefore, all efforts are on to ensure that it is filed before May 29, that is, before the court closes for summer recess," he said.
The decision comes in the wake of various Muslim organisations, including the All India Muslim Personal Law Board and Jamiat-Ulama-e-Hind, asking the UP government to challenge the verdict of a Delhi court.
Muslims account for 16 per cent of the electorate in the state and are considered as a significant vote bank.
Samajwadi Party chief Mulayam Singh Yadav met victims' families in Lucknow on Tuesday. They had been demanding that the state government should appeal against the acquittal.
On March 21, a trial court in Delhi gave the benefit of doubt and acquitted 16 former Provincial Armed Constabulary or PAC personnel accused of killing 42 people in Meerut.