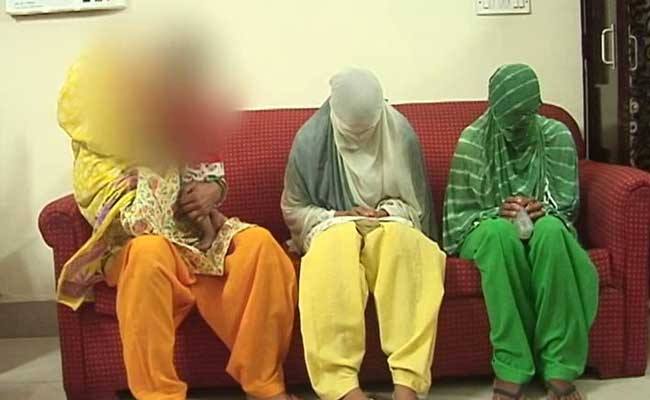 Mewat:
The Haryana government on Tuesday handed over the probe into the Mewat double-murder and gang-rape case to the Central Bureau of Investigation.
Principal Secretary of the Home Department Ram Niwas said that the decision was taken keeping in view "the demand and sentiments of the victims."
He added that the government was committed to the cause of justice: "There were allegations that the police was not doing enough. By handing over the case to the CBI we have made our intention, of bringing the guilty to book, very clear."
The incident took place in the morning of August 25, when the girls along with their parents were sleeping in their house near the Manesar-Palwal expressway. According to the police at least 4 men broke into the house and first killed the girls' parents, and then took turns raping the sisters. They then ransacked the house and escaped with some valuables.
Under pressure to act quickly, the government had formed a special police team to investigate the case. Four people were even arrested in connection with the investigation, but the police ailed to make any significant breakthrough.
Last week the sisters, one of whom is a minor, alleged that the police had ignored their claims that the attackers were cow-vigilantes. Later the police denied the allegations saying that they had no evidence that the attackers were part of any cow-vigilante group.
On Saturday, Chief Minister ML Khattar had drawn criticism for describing the Mewat incident as "trivial issue."
Mr Khattar said: "I don't pay much attention to these small issues."