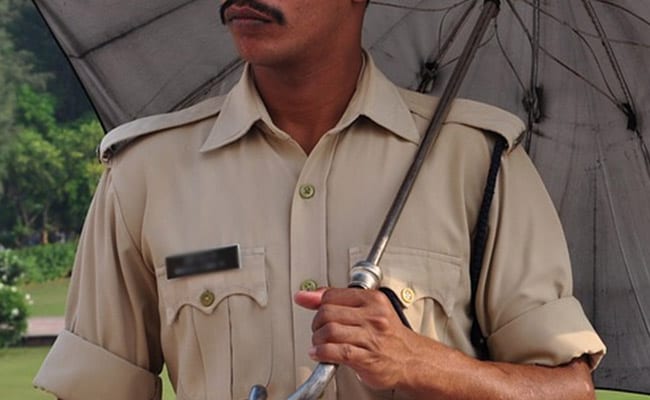 Chandigarh:
A businessman and his two minor children were found dead in their house in Haryana's Panipat city, with the police suspecting it to be a case of suicide.
The police found the bodies of the 40-year-old businessman, his 15-year-old son and 10-year-old daughter from the house located in Panipat's Sector 11 yesterday.
The wife of the man, who also allegedly tried to hang herself from the ceiling using her dupatta, was admitted to a hospital in a serious condition, the police said.
It is suspected that the couple administered poison to the children, before hanging themselves from the ceiling, they added.
However, the knot of the dupatta, with which the 35-year-old woman allegedly tried to hang herself, loosened, as a result of which she fell down on the floor, the police said.
"She has been admitted to a private hospital in a serious condition. We are yet to record her statement owing to her condition," Sub-Inspector Virender of Chandni Bagh police station said over phone today.
He added that the deceased man, identified as Ritesh of Samalkha near Panipat, lived in a rented accommodation in Panipat.
The police official said the owner of the house received a phone call from the parents of the woman yesterday, who told him that the family was not answering their phone.
The owner went to the house and found Ritesh hanging from the ceiling and his wife Rekha lying on the floor.
The police were informed subsequently and Ritesh and the two children were rushed to the general hospital at Panipat, where the doctors declared them "brought dead", while Rekha was admitted to the private hospital.
The sub-inspector said preliminary investigations revealed that the children had died due to consumption of a poisonous substance.
Further investigations were on, he added.