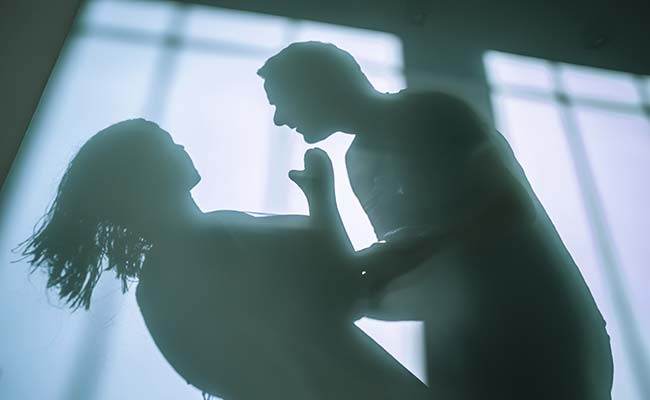 Muzaffarnagar, Uttar Pradesh:
A Class 11 student was allegedly beaten up and sexually assaulted by a youth in Shamli district in Uttar Pradesh, yesterday. The accused was arrested after the incident was reported, the police said.
According to the complaint lodged by the girl's family, the incident took place when the girl was on her way to school, they said.
When the girl opposed the accused's attempt to sexually assault her, she was beaten up, the police said.