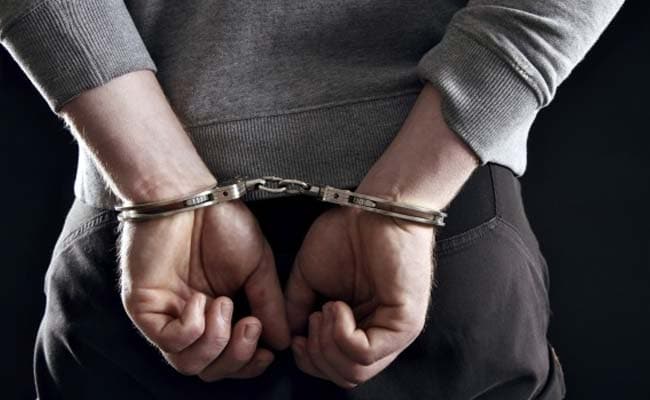 Phulbani, Odisha:
A former Biju Janata Dal (BJD) MLA was arrested on Monday on charges of assaulting a woman and her mother in Kandhamal district, police said in Odisha's Phulbani.
Devendra Kanhar was arrested from Andhra Pradesh on the basis of an FIR lodged by the woman at Phulbani Sadar police station on September 2, Superintendent of Police of Kandhamal, Prateek Singh, said.
When produced before a court, the former Phulbani MLA was remanded to 14 days judicial custody.
Devendra Kanhar, however, denied the allegation and claimed that he had surrendered and was not absconding.
In the FIR, the woman accused him of physically assaulting her and her mother at Goudasahi in Phulbani town, Mr Singh said.
The incident could have happened owing to some personal rivalry, the police officer said.
A sex video purportedly featuring Devendra Kanhar had also gone viral on social media around the same time, making the entire episode more controversial.