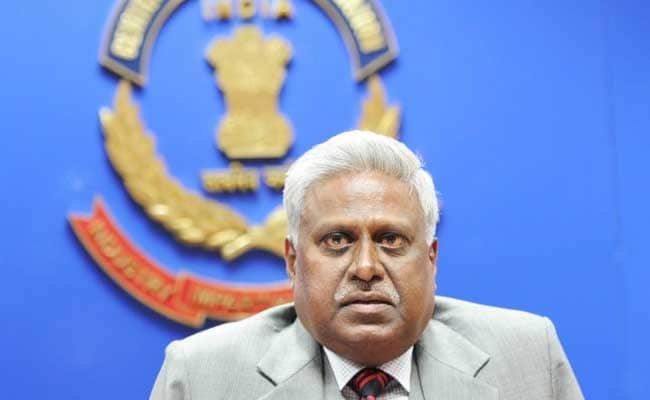 Highlights
Ranjit Sinha was CBI head at peak of coal scam investigation
Met many of the accused at his home, accuse of abusing power
Supreme Court asks new CBI chief Alok Verma to lead enquiry
New Delhi:
Ranjit Sinha, who headed the country's premier investigating agency, will himself be the focus of an enquiry to ascertain whether he misused his power, the Supreme Court said today. Mr Sinha, as CBI chief, met at his home with several of the suspects accused of corruption and bribe-giving in the allocation of coal fields to private firms. The swindle, dubbed Coal-Gate, was executed when Dr Manmohan Singh was Prime Minister.
It is the new CBI chief, Alok Verma, who will be in charge of the investigation against Mr Sinha, judges ruled today. The post-mortem will determine if Mr Sinha worked to thwart his agency's case against the people who he met privately as often as "50-60 times" according to earlier updates provided to the Supreme Court. Judges had last year accepted as authentic a visitors' book from Mr Sinha's home furnished as evidence of inappropriate appointments in 2014 with those under investigation for serious criminal charges.
In 2012, the national auditor said that the process of allotting coal fields without transparency and at depressed prices, the country had lost up to 1.86 lakh crores or about 33 billion dollars. The Supreme Court in 2014 said the allocations of coal mining rights over a decade stood cancelled. Prime Minister Manomhan Singh has not been charged with any crime, but has been investigated for criminal breach of trust and conspiracy in the allocation of a coal field in 2005 to Hindalco Industries, part of the $40 billion Aditya Birla Group, which has denied that it manipulated the government and its processes.