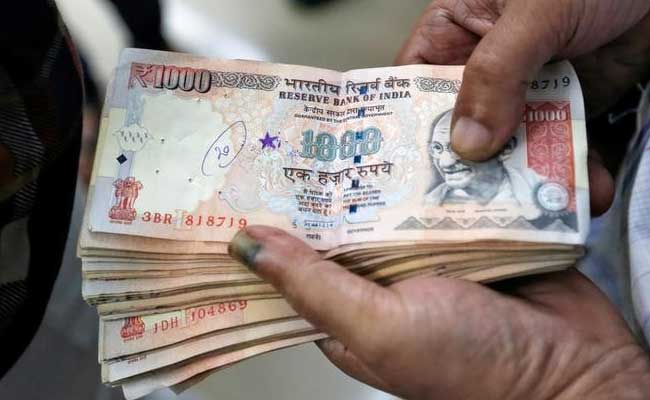 New Delhi:
As the government today celebrates one year of demonetisation as 'Anti-black money day', the opposition is leaving no stone unturned to keep the pressure on the government and the ruling coalition on the issue. Opposition parties including Congress are calling the demonetisation anniversary 'Black Day'. The notes ban, which yanked nearly 86 per cent of the currency in circulation at the time, has been acknowledged by experts as one of the main reasons for the economic lull, which saw growth plunge to a three-year low of 5.7 per cent in the last quarter.
Here are the highlights on demonetisation anniversary:
Hundreds of Congress workers today formed a human chain in New Delhi as part of their party's observance of November 8 as 'black day' on the first anniversary of the demonetisation of high value currency notes.
The Congress workers carried placards reading "
Notebandi ne kiya prahar, thapp ho gaya karobar
" (demonetisation hit hard forcing businesses to collapse), "
Notebandi ne kiya vivash, 8 November kala diwas
" (Demonetisation forced us to observe November 8 as Black day).