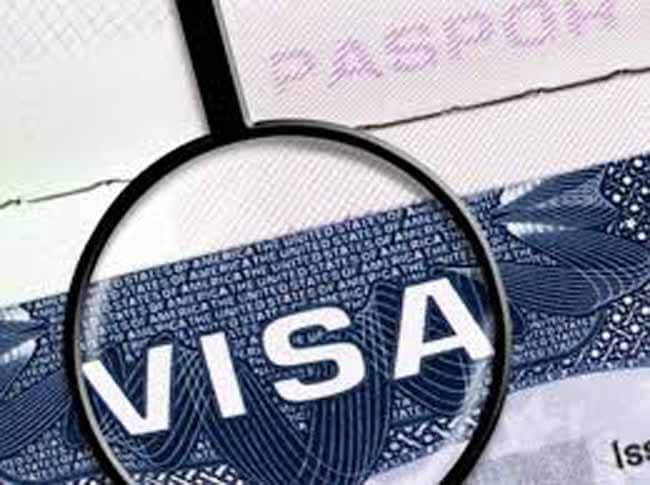 New Delhi:
The hugely successful e-Tourist Visa (e-TV) facility will be extended to citizens of 37 more countries, including Austria, Czech Republic, Denmark and South Africa, from tomorrow, taking the total count of countries under the scheme to 150.
The new 37 countries included in e-Tourist Visa scheme are Albania, Austria, Bosnia & Herzegovina, Botswana, Brunei, Bulgaria, Cape Verde, Comoros, Cote d'lvoire, Croatia, Czech Republic, Denmark, Eritrea, Gabon, Gambia, Ghana and Greece.
Others are Guinea, Iceland, Lesotho, Liberia, Madagascar, Malawi, Moldova, Namibia, Romania, San Marino, Senegal, Serbia, Slovakia, South Africa, Swaziland, Switzerland, Tajikistan, Trinidad & Tobago, Zambia and Zimbabwe, an official statement said.
TVoA (tourist visa on arrival), enabled by Electronic Travel Authorisation (ETA), popularly known as e-Tourist Visa scheme, was launched on November 27, 2014.
Under the e-Tourist Visa scheme, an applicant receives an email authorising him or her to travel to India after it is approved and he or she can travel with a print-out of this authorisation.
On arrival, the visitor has to present the authorization to the immigration authorities who would then stamp the entry into the country.
Till now the scheme has been extended to 113 countries at 16 Indian airports designated for providing e-Tourist visa service.
Since the launch of the scheme more than 7.50 lakh visas have been issued under the scheme. At present on an average, 3,500 e-Tourist Visas are being granted daily to foreign nationals.
According to an official estimate, during January- November of 2015, a total of 3,41,683 tourists arrived on e-Tourist Visa as compared to 24,963 during the corresponding period of previous year, registering a growth of 1268.8 per cent.
The UK accounted for 23.93 per cent share of availing e-Tourist Visa facility during November 2015, followed by the US (16.33 per cent), Russian Federation (8.17 per cent), France (7.64 per cent), Germany (5.60 per cent) and Australia (4.82 per cent).
Canada had a share of 4.71 per cent, while that of China stood at 3.26 per cent, Ukraine at 2.03 per cent and the Netherlands at 1.75 per cent.