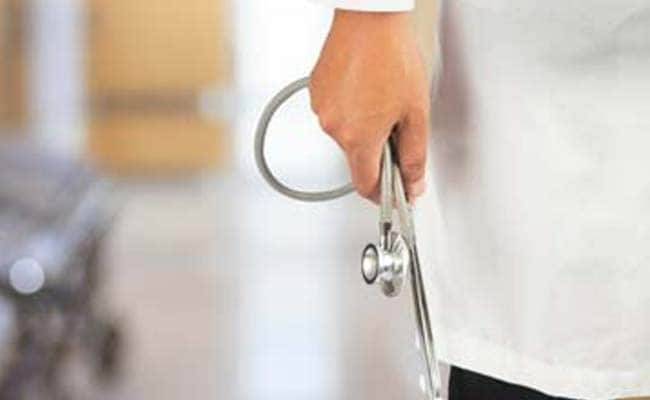 Kochi:
A fish bone which remained in the lungs of a 37-year-old man for seven years was successfully removed by doctors at a private hospital in Kochi.
The patient, an Oman Military Service personnel, had flew in to Amrita Institute of Medical Sciences and Research Centre here recently from Muscat after several hospitalisations for repeated pneumonia during the past several years.
The fish bone measuring 1.5 cm x 1.4 cm tucked away within the lower lobe of the right lung was removed successfully and the pus formed around it drained out, the hospital said in a release today.
"It was life-threatening. A foreign body made it difficult for the person to bring out secretion. Behind the foreign body, there was pus formation and it could not come out. The lung behind it had become necrotic," said Dr Arun Nair, Head of Interventional Pulmonary Department at Amrita Institute of Medical Sciences & Research Centre.
Dr Nair said, the fish bone was never detected by doctors during earlier hospitalisations in Oman as CT scans did not pick it up. Normally such foreign bodies get stuck in the lungs of children, but in the case of an adult, it was a rare incident.
"When there is a foreign body in the lung, the lungs gets destroyed. When the lung get destroyed, there could be pus formation, infection and over a period of time it could cause irreparable damage," he said.
"It is unusual to have a foreign body remained undetected for seven years and removing it after such a long time was challenging, as there was excessive tissue growth around the foreign body," he said.
The patient is due for discharge later this week and could return to normal routine after two to three months of complete rest, Dr Nair said.