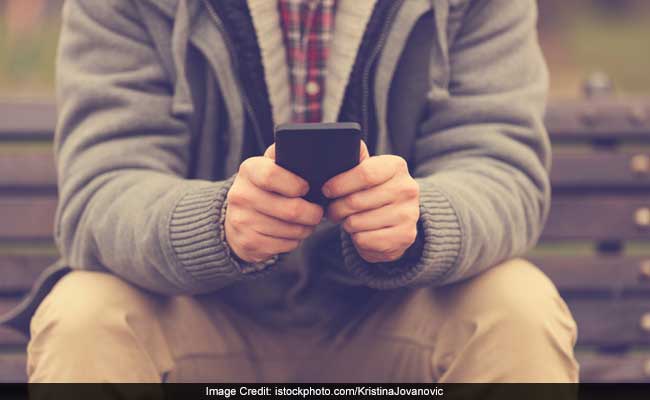 Panaji:
Accidental dialing of the newly introduced single emergency number 112 has triggered a problem of sorts for the Goa Police. According to Deputy Inspector General (Police Control Room) Rupinder Kumar, "accidental and unintentional" dialing of the 112 number by mobile phone users has forced the Goa Police to increase their phone lines from seven to 30.
"The Goa Police hereby appeals to the general public that users of mobile phones be cautious and careful while pressing panic button and that it should not be repeatedly pressed thereby unnecessarily keeping engaged dial 100 helplines at the state police control room," Mr Kumar said at a press conference in Panaji.
"Unnecessarily interfering with Dial 100 helpline disturbs the public utility service of Dial 100 and further prevents the help seekers to get help in time of emergency," Mr Kumar also said.
The 112 number, India's equivalent of the 911 emergency services in the United States was introduced earlier this year for those requiring to make a distress call. The calls on 112 are automatically routed to 100 helpline.
But accidental dialling of the new number appears to have caused distress to the police themselves.
"To overcome this problem on a temporary basis, the number of telephone lines in the state police control room has been increased to 30 lines from the existing seven lines. But this is not a solution unless there is awareness among general public regarding pressing of panic button is an emergency response system," Mr Kumar said.