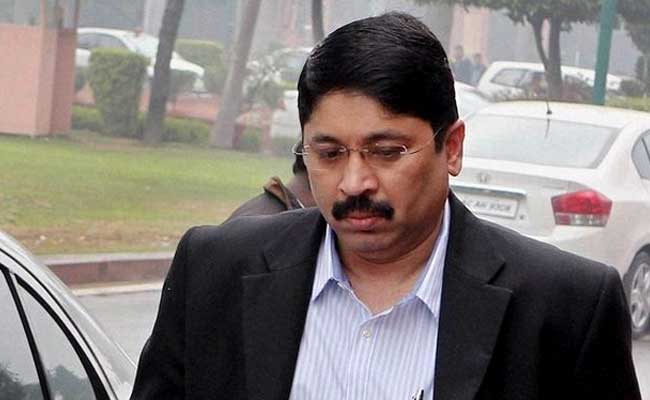 Chennai:
Former telecom minister Dayanidhi Maran and his brother Kalanithi Maran will be charged in the illegal telephone exchange case, the Madras High Court ruled today, setting aside their discharge in March by a CBI court.
The high court has ordered the framing of charges within 12 weeks against Dayanidhi Maran and his older brother Kalanithi Maran, who heads the Sun Group.
Dayanidhi Maran, 51, is accused of setting up an illegal telephone exchange at his home in Chennai when he was telecom minister of India in 2004-06, at a loss of Rs 1.78 crore to the government. The exchange, with over 300 high-speed telephone lines allegedly installed with help from officials of state-run operator BSNL, was allegedly used to help Sun TV conduct business transactions and transfer data.
Dayanidhi Maran had told NDTV after the CBI court reprieve: "Justice has triumphed. I stand vindicated."
Mr Maran's party, the DMK, has paid a heavy price due to corruption allegations against key members of the party when it was a part of the UPA-II government at the centre.
The DMK suffered a rout in the 2014 Lok Sabha polls, and also failed to dislodge rival AIADMK from power during the 2016 Tamil Nadu polls.
Mr Maran has already been discharged from the 2G case and the Aircel-Maxis deal case.
"I paid a heavy price. I resigned as Minister and lost elections. This is a big boost for the DMK. The party is a victim of witch hunt," he had told NDTV on being let off in the telephone exchange case.