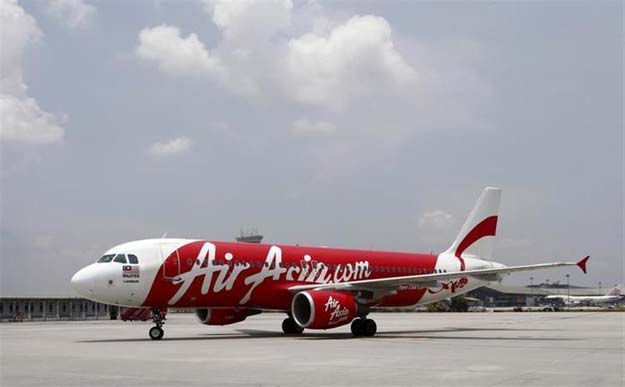 New Delhi:
A 19-year-old taekwondo player from Guwahati, who had admitted losing the foetus recovered from a lavatory of an AirAsia plane, on Thursday claimed that she wasn't aware of her pregnancy. Backing her claim, her brother-in-law said that neither did her family know she was pregnant.
AirAsia, in a statement, said that the foetus was found lifeless and abandoned in one of the lavatories, wrapped in toilet paper when the aircraft was being prepared for landing. "The police were alerted and a doctor from the medical team at the Delhi International Airport confirmed that the baby had been delivered onboard," the airline said, as quoted by IANS.
A case was registered after the plane landed in New Delhi from Guwahati on Wednesday, a senior police officer said, according to news agency Press Trust of India.
The woman was on her way to South Korea for a tournament along with her coach. After she admitted that she had lost the foetus, she was sent for medical examination. However, she refused to undergo the tests.
So far, a case has not been registered against the player, police said. However, her passport was taken by the police and she could not travel to South Korea for the tournament.
To determine the gestational age of the foetus, a post-mortem was conducted on Thursday, police said. A case for "concealment of birth by secret disposal of dead body" and is punishable with a maximum term of two years and a fine, police added.
(With input from agencies)