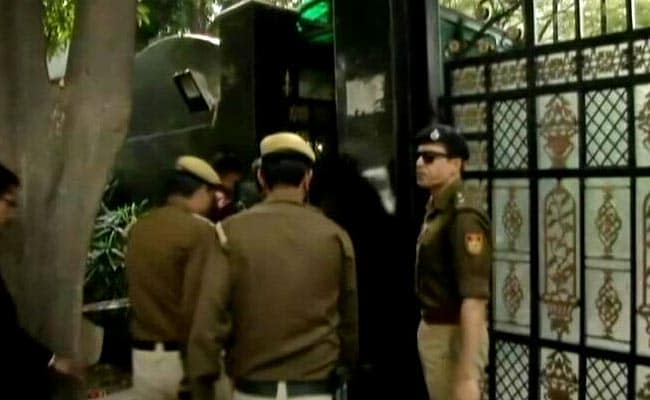 New Delhi:
Policemen arrived at Delhi Chief Minister Arvind Kejriwal's home on Friday to review security footage in connection with the alleged assault on the Delhi Chief Secretary Anshu Prakash by AAP legislator on Monday night. The policemen spent over two hours searching and questioning the staff and took away boxes full of hardware from CCTV cameras. Arvind Kejriwal's Aam Aadmi Party addressed a press conference after a number of bureaucrats met the central government with a number of concerns.
Minutes after cops swamped Chief Minister Kejriwal's house he tweeted his disapproval and said, "To investigate two slaps, a Chief Minister's house is searched. Doesn't Judge Loya's murder call for some inquiry?"
Chief Secretary Anshu Prakash had alleged that he was beaten by the lawmakers in Mr Kejriwal's presence after being called for a meeting on Monday night. The chief secretary posed a similar allegation of being attacked. The MLAs, Prakash Jarwal and Amantullah Khan, were arrested.
Here are the live updates in the controversy over the alleged assault on Chief Secretary at Chief Minister Arvind Kejriwal's home :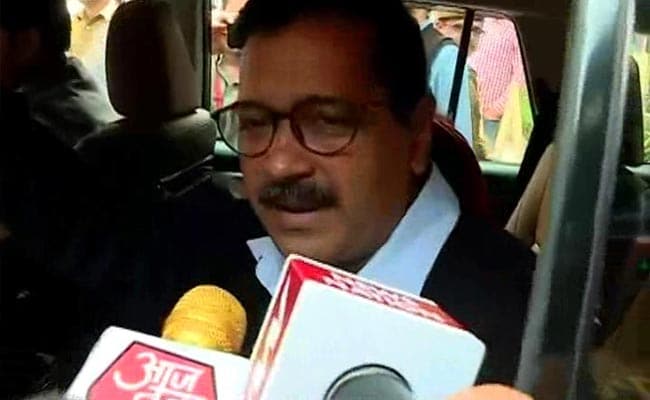 In 5-Minute Meet, Team Arvind Kejriwal Gets Some Advice From Lt Governor Anil Baijal
Chief Minister Arvind Kejriwal has been advised to "take steps to remove mistrust" with government employees so that Delhi's development activities are "not affected", Lieutenant Governor Anil Baijal said on Friday after he reportedly agreed to play peacemaker between the ruling Aam Aadmi Party and officials protesting the alleged assault on the city's top bureaucrat earlier this week."