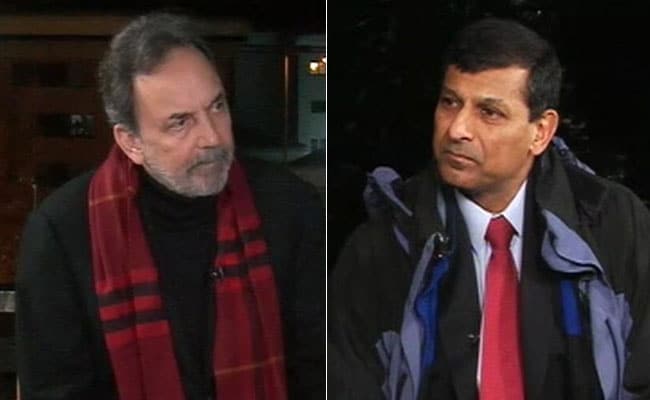 Beijing:
Former RBI Governor Raghuram Rajan speaks to NDTV's Prannoy Roy in an exclusive interview on the sidelines of the World Economic Forum at Davos, Switzerland. Raghuram Rajan spoke on a number of topics ranging from the Goods and Services Tax (GST) and its effects on the Indian economy to digital payments and much more.
Here are the highlights of NDTV's exclusive interview with Raghuram Rajan:
Raghuram Rajan on if he reflects on anything unfinished

"There is certainly unfinished stuff but I think the progress is being made on that, which is what I am really happy about. That these structures that we put together, people have taken ownership in Reserve Bank, of those structures and moving them forward. So I think to some extent it would have been much more disappointing if we had all worked together on these changes and then you know, you leave and everything drops. The fact that people have continued on cleaning up the banking system, on the monetary policy approach, suggests that they have taken ownership and they deserve to do that because it was part of their ideas."