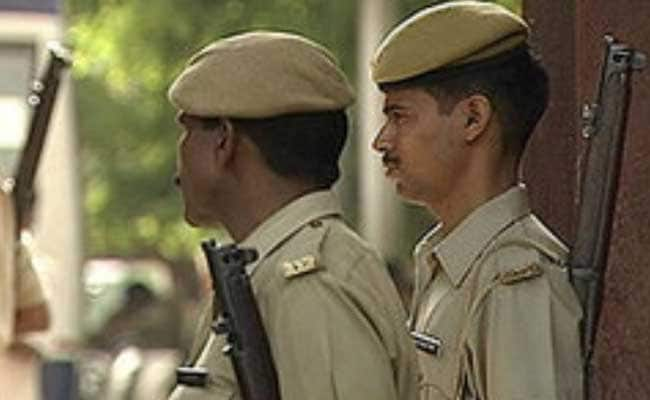 Pilbhit:
A 45-year-old Dalit man was beaten to death in Uttar Pradesh's Pilibhit district allegedly by his niece's lover who is from a different caste, police said today.
The incident happened a couple of days back at Bhagwantpur village in Bilsanda area -- 215 km northwest of Lucknow. The victim, Shiv Kumar, had gone to call back his niece who went to her lover's house, resulting in a dispute between Kumar and the youth, an OBC, police said.
When Kumar was returning home without his niece, he was allegedly attacked with sticks by the youth and some others, police said.
Kumar was taken to a hospital, where he was declared dead on arrival, the officer said, adding that a case had been registered against seven people.