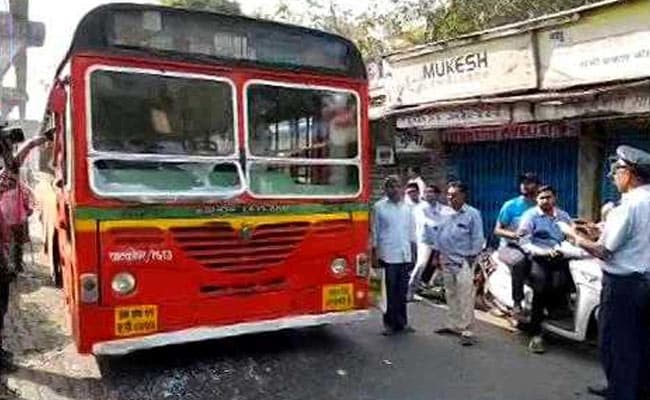 New Delhi:
After a day of angry protests by Dalit groups across towns and cities in Maharashtra following caste clashes, Chief Minister Devendra Fadnavis order an inquiry by a sitting High Court judge. Prakash Ambedkar, the grandson of BR Ambedkar and head of a Dalit group, has called for
Maharashtra bandh today
. Around 250 other Dalit groups supported the call for a statewide shutdown. Dalit groups clashes with local right-wing organisations on Monday, the 200th anniversary of the Anglo-Maratha battle at Bhima-Koregaon near Pune. A 28-year-old Maratha youth was killed in clashes and at least 12 other people were injured. The following day Dalit protesters blocked major roads in Mumbai, disrupted road traffic and train services. Over 160 buses were damaged and heavy security had to be deployed. Over 100 protesters were later detained by the police.
Here are the highlights of the Maharashtra Bandh: