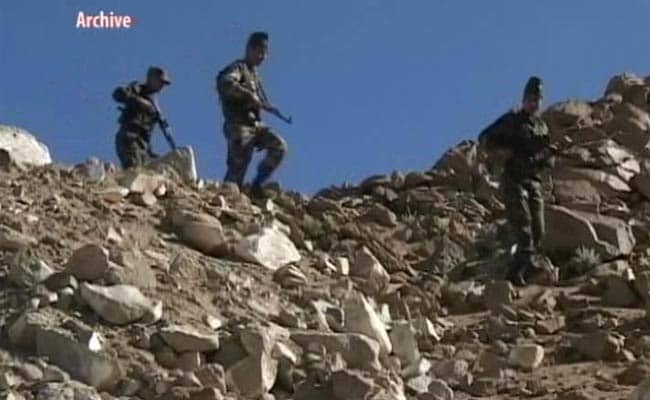 New Delhi:
Around 250 soldiers of the Chinese People's Liberation Army crossed the Indian border in Yangtse, 25 km east of Bumla in Arunachal Pradesh last Thursday. The soldiers went back the same day.
The incident, sources said, cannot be linked to the India's bid for membership to the elite Nuclear Suppliers' Group, which China has been blocking.
Also, the area around Yangtse is a disputed area claimed by India and China, they said.
There are over a dozen spots along the Line of Actual Control which is claimed by China, triggering transgressions -- face-offs between Indian and Chinese along the border.
The number of transgressions, however, have been on the decline since 2013 and the figures have dropped by about 40 per cent this year.
Sources said aggressive patrolling by the Indian Army and the Indo-Tibetan Border Police and better communication on the ground have helped reduce the border incidents.
In April last year, defence minister Manohar Parrikar had acknowledged the reducing numbers, attributing it to confidence building measures. "Over the last few years we have taken certain steps. We have built confidence and the dispute has frozen.
Compared to last year, this year the (instances of) transgression is less," he said.
Some transgressions had taken place in 2014 - during and after the visit of Chinese president Xi Jinping to India. Most of them took place in Ladakh.