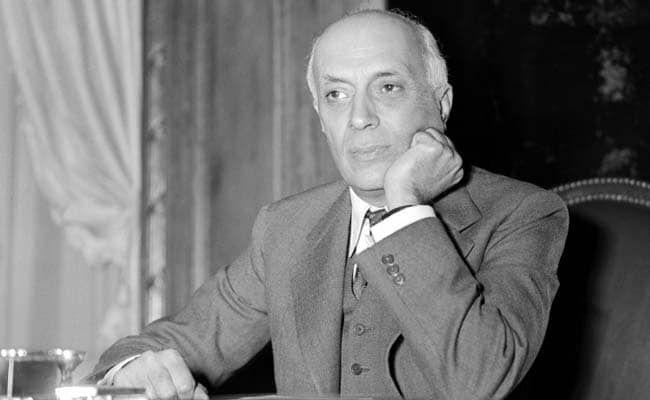 NEW DELHI:
Children's Day is celebrated each year on November 14 in India as a tribute to the country's first Prime Minister Jawaharlal Nehru. Jawaharlal Nehru, fondly called 'Chacha Nehru' was born this day, that is November 14, in 1889. 'Chachaji' or Jawaharlal Nehru was known for his love for children which is why his birthday on November 14 is celebrated each year as Children's Day.
On Children's Day, chocolates and gifts are usually distributed among children, while schools organise various events such as competitions, music and dance performances to celebrate the day dedicated to Jawaharlal Nehru's fondness for children.
It is also a common practice to distribute gifts like clothes, toys and books to orphan children on Children's Day.
Before 1964, India celebrated Children's Day on November 20 that was observed as the universal Children's Day by the United Nations. But after Jawaharlal Nehru's death in 1964, it was unanimously decided to celebrate his birthday as 'Bal Diwas' in India as a token for his love and affection towards children.
"The children of today will make the India of tomorrow. The way we bring them up will determine the future of the country," Jawaharlal Nehru has remarked.
In lines with the same, Jawaharlal Nehru had enforced the establishment of some of the most prominent educational institutions in India. His vision for the development of youth played a major role in the setting up of the All India Institute of Medical Sciences, or AIIMS, and the Indian Institutes of Technology. He even initiated the establishment of the Indian Institutes of Management.
Apart from his role as a freedom fighter and politician, Jawaharlal Nehru has left behind a legacy of education and development of children in the country, and November 14 is celebrated as a tribute to him.