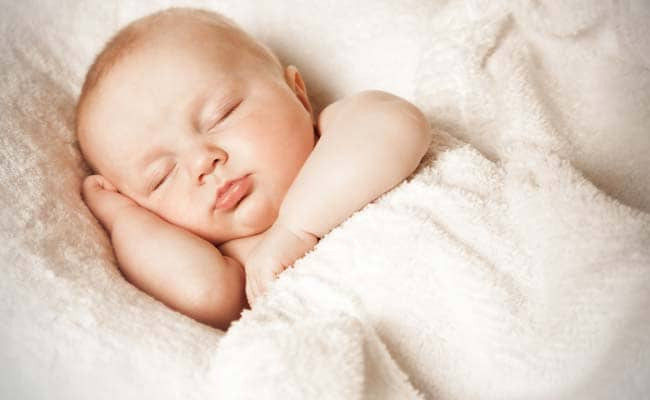 New Delhi:
A draft law that aims to make surrogacy 'legal and transparent' in India was today cleared by the cabinet. The Surrogacy Bill, 2016 seeks to protect the rights of both the surrogate and the child. The government has announced that it will take up the Bill in the Winter Session of the parliament later this year.
Here is your 10-point cheatsheet:
Surrogacy Bill 2016 will legalise surrogacy in India, which exists in a legal grey area right now.

Under the proposed framework, commercial surrogacy will be banned in the country.

Only Indian couples with proven infertility will be allowed to take help of surrogate mothers

The Bill also makes it illegal for any foreign national to seek surrogate mothers in India

Parents will only be allowed to meet medical bills of surrogate mothers, and no other payments can be made.

The new framework also envisions a national regulator to oversee clinics that offer surrogate services.

The Bill also has guidelines for regulating clinics and hospitals that allow surrogacy

The Surrogacy Bill 2016 also outlines rights of surrogate mothers over their infants and simplifies issues of parentage.

It is proposed that candidates for surrogates will be limited to 'close relatives' only and not others.

The Bill also has provisions for providing legal aid to surrogate mothers.