Srinagar:
Anjum Bashir Khan, 27, whose home at a remote village in Jammu and Kashmir was set on fire by terrorists 18 years ago, has topped the Kashmir Administrative Service exams. He and his family were then driven out of their home in Surankote, 150 kilometres from Srinagar, by terrorists.
Mr Khan was just nine when his parents resisted diktats by terrorists and refused to let his brother join them. The family fled from the village to Jammu.
After qualifying the state civil service exams, Mr Khan wants to go back and serve in Surankote. He says education is the best way to change the destiny of youth and he will work for it in his ancestral area.
"There is no point of making it to this service if I'm not able to go there and help people. Becoming an officer is one thing, but what's important is that you should help your society. The society where from you have come," Mr Khan says.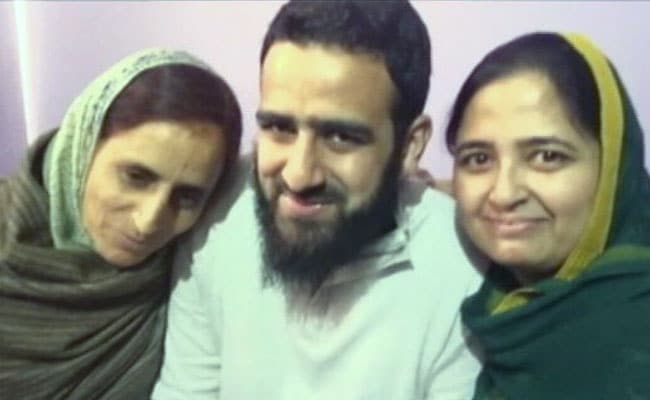 Surankote tehsil was one of the areas in Jammu and Kashmir worst hit by terrorism in the late 90s. In 1999, Mr Khan's father Mohammed Bashir says they faced tremendous pressure from terrorists on forcing their children to join them. He said he worked hard to give the best education to his children so that they become ambassadors of peace and development in the region.
"I wanted my children to become a symbol of peace for those youth who had joined terrorist groups and help free Pirpanjal region from violence and build infrastructure there," Mohammad Bashir Khan says.
Over 12,000 candidates had appeared for the state civil service exams in 2015, and only 51 made it.
Mr Khan's success comes after years of toil that he and his family have put in and sacrifices they have made.
For the latest News & Live Updates on Election Results from each assembly constituency in Madhya Pradesh,Rajasthan,Mizoram,Chhattisgarh,Telangana, like us on Facebook or follow us on Twitter for updates.