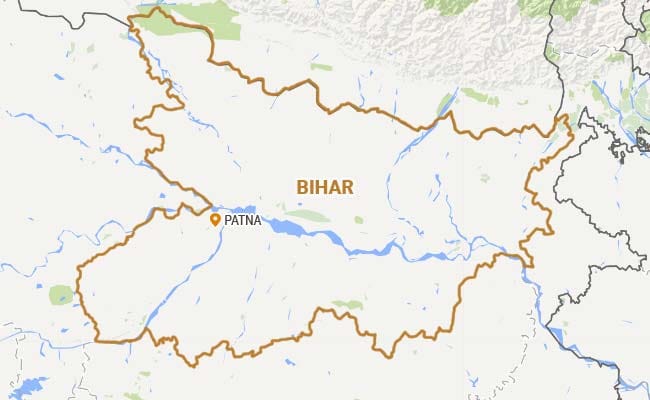 Patna:
Bihar government has started providing free sanitary napkins to adolescent girl students in government schools to help them maintain hygiene.
State Education minister Ashok Choudhary told reporters that school girls from class VIII to X have been provided Rs 150 each for buying sanitary napkins for themselves.
A sum of Rs 57.87 crore has been spent for the purpose that will benefit 36,46,114 girl students registered at schools, he said.
The money for sanitary napkins has been made available under "Mukhyamantri Kishori Swasthya Karyakram", the minister accompanied by Principal Secretary, Education, D S Gangwar, said.
Chief Minister Nitish Kumar had announced providing sanitary napkins to girl students after assuming office in February 2015.
The announcement had received kudos like his other initiatives of providing cycle and free uniform and books to students enrolled in government schools.
Mr Choudhary said, the issue of facilitating free wi-fi internet in colleges and universities and holding English speaking course, part of the CM's "seven resolves" which now has been adopted by the new grand secular alliance government, would be discussed with the CM during review meeting of Education Department on December 18.
"We will fulfill all the promises made to people of the state," Mr Choudhary said.
The Education Minister said the issue whether to continue with contractual teachers at primary level failing to qualify eligibility test in two attempts would also be taken up during review meeting of the department with the CM.
"Such teachers failing to qualify eligibility test would the threat to futures of students," the minister said.
Mr Choudhary said sustained efforts have helped the state bring down its rate of out of school children in the age category of 6-14 to 1,91,538 which is 0.96 per cent only now.
Midday meal is provided to about 1,36,31,219 boys/girls of class I-VIII of government schools, those aided by the government, Madarsas and sanskrit schools, he added.