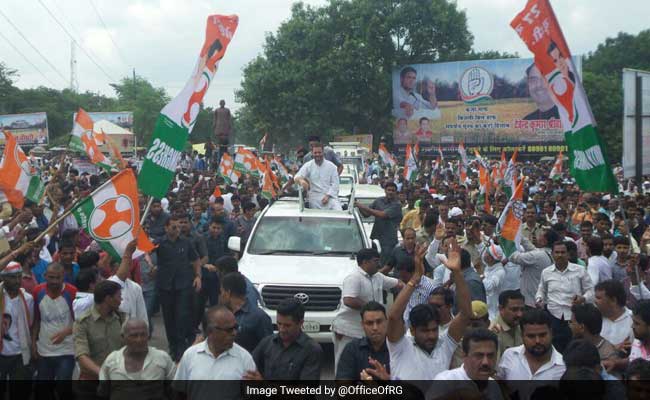 Basti, Uttar Pradesh:
A Rahul Gandhi
khat
or cot sabha has just finished in eastern UP's Khalilabad, and no one walks away with the cots.
Everyone is relieved, not least election strategist Prashant Kishor who has designed the Congress vice president's month-long
yatra
or tour of the state, where elections will be held early next year.
On day 1 of the tour, the khats or cots that the Congress has arranged to give Mr Gandhi's meetings with farmers a village feel, snatched the headlines. Because about 2,000 brand new cots were carried away by those who attended at the public meeting.
Mr Kishor was visibly irritated. At the second
khat sabha
the same day, the camera shy strategist had reportedly told a journalist, "Look, no one is stealing anything here."
At Khalilabad, once the crowds and most reporters have left, Mr Kishor starts a meeting on the stage that Rahul Gandhi has just vacated. About 20 young men and women in black tee shirts are briefed; they are members of the Indian Political Action Committee or IPAC, a team that is organising every step of Rahul Gandhi's
yatra
under Mr Kishor's eagle eye.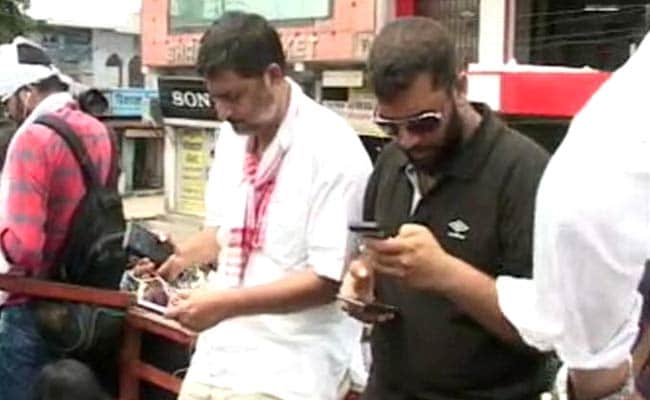 Sources in the Prashant Kishor team say at least 50 such young people are involved, moving from one location to another, co-ordinating logistics and media, among other things.
On Thursday morning, reporters tailing Mr Gandhi are told that they will travel in an open truck ahead of the Congress leader's SUV, in a 5-km roadshow in Basti town.
IPAC's Abin and Payal, who only share their first names, whip out their mobile phones to click a photo of a little girl propped up on a scooty by her mother who hopes to catch Mr Gandhi's eye.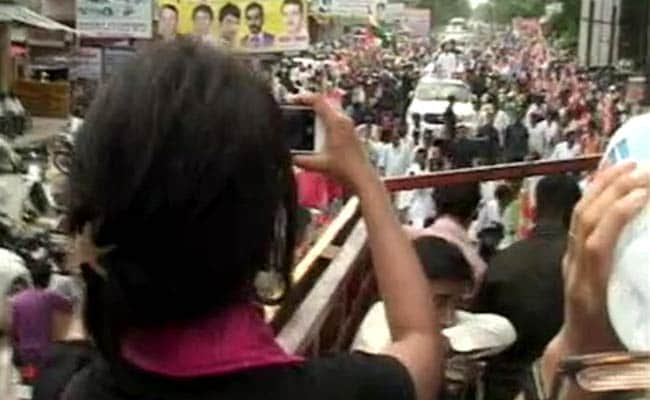 The photos are WhatsApped to the social media team and others in the Congress.
"Oh, he did not notice," says Abin, reluctant to talk about himself, clear they are not the story.
Rahul Gandhi travels in the front seat of his SUV - on Thursday it was briefly a bus - often checking his mobile phone. Sometimes he leans over to talk to senior Congress leader in charge of the UP elections, Ghulam Nabi Azad, who has traveled with Mr Gandhi so far.
The entourage stops every night at government guest houses in different towns.