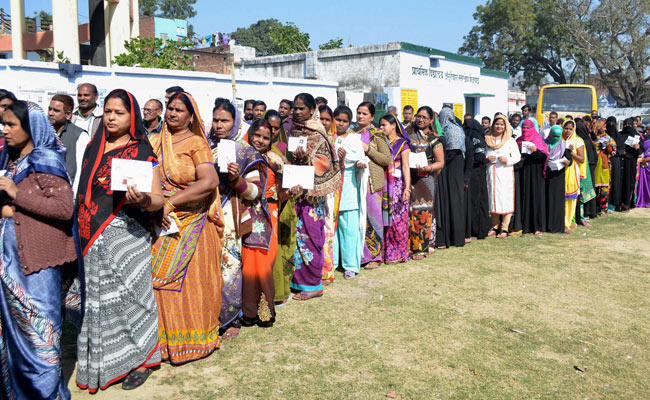 New Delhi:
The ban on surveys predicting election results in the 48-hour period before voting begins will, from now, extend to astrologers, the Election Commission said today. Currently, opinion polls and surveys are also banned from predicting the prospects of various parties before voting, so it does not influence voters.
But today, in a statement, the powerful election body said the prediction of results in "any form or manner by way of predictions etc. by astrologers, tarot readers, political analysts or by any persons during the prohibited period is a violation" of the ban that is aimed at making sure voters are not influenced.
There should be no attempts "merely to score brownie points against competitors for commercial reasons," the Election Commission added.
In the absence of opinion polls ahead of the recent round of assembly elections in five states, astrologers and tarot card readers also featured in television debates. Invited to make their predictions, some of them had presented diverse scenarios.
One group of astrologers forecast that the Samajwadi Party-Congress alliance would win comfortably in Uttar Pradesh, while others predicted a massive BJP victory. Each side claimed the most accurate results, citing "authentic analysis of birth charts and horoscopes".
Pramod Gautam, the chairman of Vedic Sutram, was quoted by IANS as saying that Prime Minister Narendra Modi is "clearly the winner as his stars continue to be favourable" and this would favour the BJP. After predicting three BJP wins in the past, Mr Gautam had proved to be correct for the fourth time.
Even fortune-telling parrots have got into the act, with reports talking of one that predicted a Congress victory.