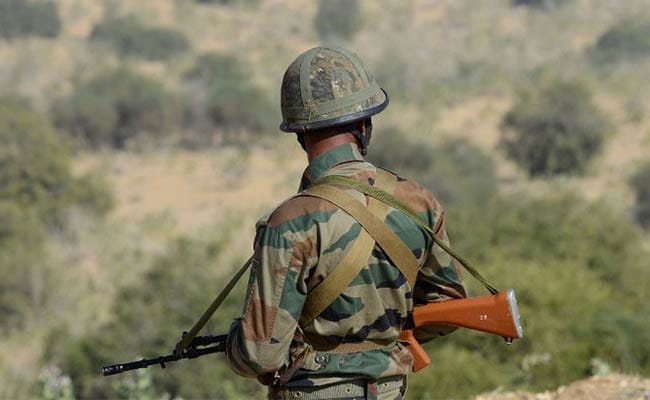 New Delhi:
An Army officer in Ladakh has been accused of assaulting a police officer of Sub Inspector rank at the Kushok Bakula Rimpochee Airport in Leh.
According to available information the officer, a serving Lieutenant Colonel, also called members of his unit to his aid, following which there was a commotion at the airport.
"A case for causing voluntary hurt has been registered against the individual and (the) law is being followed," a senior Ladakh Police officer told NDTV.
"There has been an incident at Ladakh airport but it is a local issue as both these men are locals there," a senior Indian Army official told NDTV, adding, "The incident is not related to (the) forcible entry of (a) vehicle on airport premises".
As Ladakh is a Union Territory and the administration reports to the Union Home Ministry, the police have sent a report to the ministry's offices in Delhi. According to the report charges have been filed under Section 332 of the Indian Penal Code.
"It is a case against an individual and not the force he represents and he would be treated as per law," a senior official in the Home Ministry's Office said.