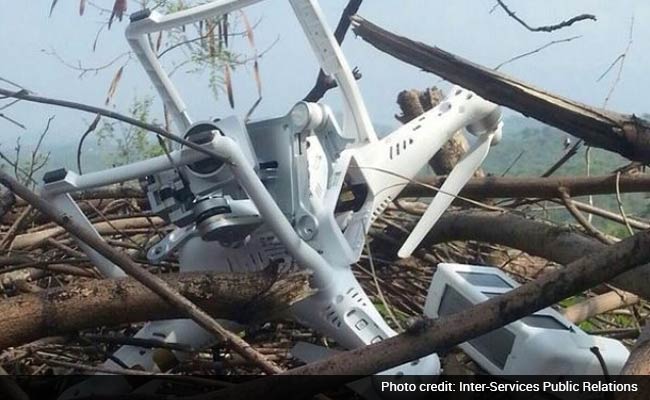 New Delhi:
The Indian military today denied the Pakistan army's claims of shooting down an Indian "spy" drone.
"Some reports of a drone crash in POK (Pakistan Occupied Kashmir) are being referred to. No drone or UAV crash of Indian Army has taken place," the defence ministry said in a statement. The army's Northern Command has also issued a denial.
The Pakistan army has alleged that the drone was being used for aerial photography near the Line of Control and was shot down in the Bhimber area of PoK. The drone was "brought down for violation of Pakistan's territorial integrity," it claims.
The incident comes days after Prime Minister Narendra Modi and his Pakistani counterpart Nawaz Sharif held talks in Ufa in Russia where the two leaders were attending a summit.
In a joint statement after the talks, the two countries decided to arrange meetings of senior military officials to reduce tension along the border.