NEW DELHI:
A possible role played by data analytics firm Cambridge Analytica in Indian elections triggered a fierce back-and-forth between Congress and the ruling BJP after reports that the UK-based consulting firm may have also worked with a political party in India.
Law Minister Ravi Shankar Prasad cited media reports to lash out at the Congress for relying on the UK-based consulting firm, which he described as "rogue data analysis firm", for the 2019 Lok Sabha elections.
The Congress was quick with its rebuttal, accusing the minister of dishing out a blatant lie to divert the country's attention. If the firm was as shady as the government says it is, then why did the BJP engage the firm in the 2010 election, the Congress asked.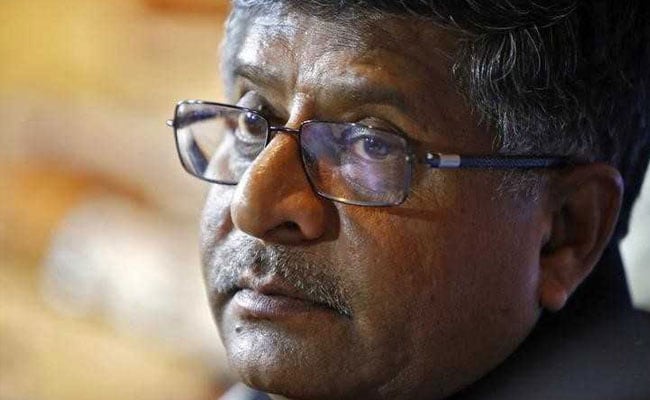 Cambridge Analytica, a firm specializing in using online data to create voter personality profiles in order to target them with political messages, ran data operations for Donald Trump's presidential campaign. The firm now faces allegations that it had illegally harvested personal data of 50 million Facebook users'.
"This is not just a question of Congress Party's association with a rogue data analysis firm but it is a question of free and fair elections in India and democratic values of our country," Mr Prasad said at a media briefing on Wednesday.
The minister, who also delivered a stern warning that he hoped would reach across the Atlantic, asked the Congress if it would depend on data manipulation and theft of data to win an election.
Mr Prasad also attempted put the Congress in the spot, demanding to know how much data trade it had with Cambridge Analytica in view of recent Gujarat and North East elections, and the upcoming elections in Karnataka. "What is the role of Cambridge Analytica in social media profile of Rahul Gandhi?" the minister asked.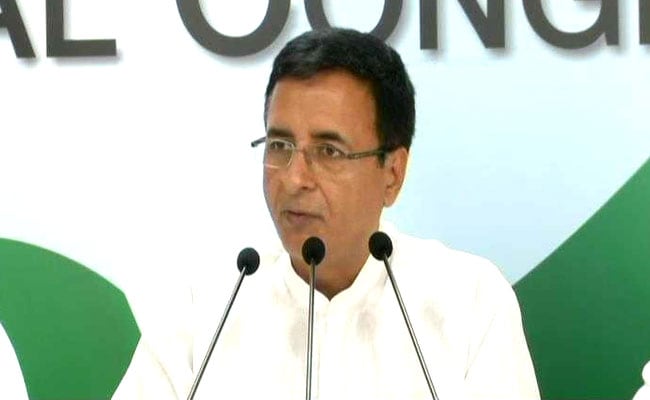 Divya Spandana at the Congress' social media team delivered her party's rebuttal within minutes. The party's stinging takedown came a little later.
Randeep Surjewala, the Congress' media department head, said Mr Prasad, who he taunted by describing him as a lawless minister, hurling false allegations against the Congress had become a daily affair.
"BJP's factory of fake news has produced one more fake product today. It appears fake statements, fake press conferences & fake agendas have become everyday character of BJP and its 'Lawless' Law Minister Ravi Shankar Prasad," Mr Surjewala said, pulling out claims by Cambridge Analytica that it had worked for the winning side in the 2010 Bihar elections won by the BJP-JD (U) combine.