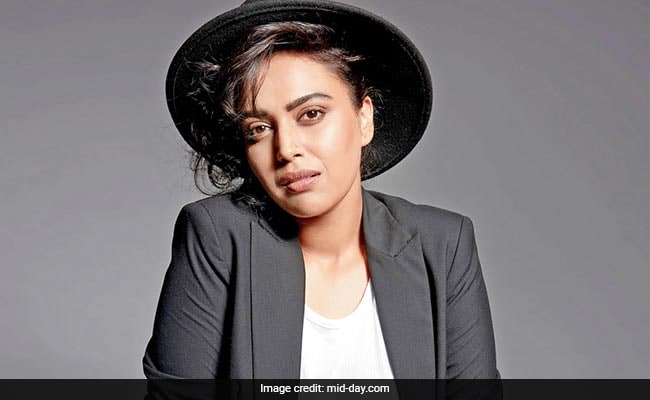 Responding to mounting criticism that it is caving in to cyber bullies in India, global giant says no act of violence should be tolerated
Mumbai non-profit Police Reforms Watch has slammed Amazon India for succumbing to pro-Hindutva Twitter trolls after the retail giant pulled off actor Swara Bhaskar's promotional tweet for the company. While this tweet was not controversial, Bhaskar had joined Bollywood when she had tweeted her outrage about the Kathua gang rape.
The words on a placard she had held up, read: "I am Hindustan. I am ashamed. 8 years old. Gangraped. Murdered. In 'Devi'-sthaan Temple. #Kathua." This unleashed an online campaign against Bhaskar and, activists say, pressure piled on Amazon to distance itself from Bhaskar, which the company promptly did.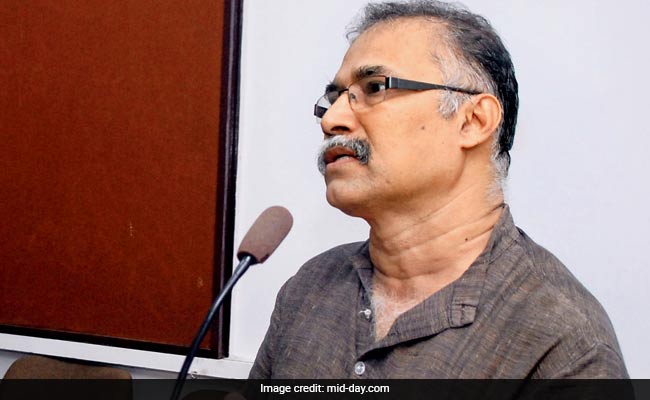 Police Reforms Watch convenor Dolphy D'Souza said in his tweet to Amazon, "Sickening stand by Amazon giving in to the fanatic right. We demand an apology. Buyers take a stand. Write to them about how you feel about such a cowardly act. Amazon women's rights are for the West, but not India."
On side of rape apologists
D'Souza says Police Reforms Watch demands that, "Amazon admits that it is on the side of rape apologists and they must say it to the public loud and clear or apologise to the people." When told that it is unrealistic to expect a corporation to apolgise or expect somebody to admit they are siding with rape apologists, Dolphy said, "We need to demand what we feel is correct. We think Amazon has double standards as it has acted against its employees in the West because they were accused of sexual harassment but in India, it has distanced itself from an actor who tweeted about the horrific Kathua rape. Where is your so-called concern for women's rights then? Is it only for the West and not for India?"
Giving in to bullying
Dolphy said, "These are very serious moral issues. Why should Amazon pander to this bullying?" D'Souza said if the online retail giant did not want to take a stand then, "it should not take any stand anywhere. Only do business and get profit." D'Souza said he is using social media, "to communicate our message of anguish at this."
An Amazon spokesperson though shot back saying, "Our removal of a tweet has been misinterpreted. As a company, we firmly believe that no act of violence should be tolerated."
More trash from politicos
There was more outrage yesterday after reports stated that hours after he was sworn in as Jammu & Kashmir Deputy Chief Minister (CM), Kavinder Gupta termed the Kathua gang rape and murder a 'minor incident'. Gupta was reported to have told the media that, "it shouldn't be given much importance." The newly minted Deputy CM qualified his statement later saying he meant the case was subjudice and repeated discussions about the matter was not right.
(This story has not been edited by NDTV staff and is auto-generated from a syndicated feed.)