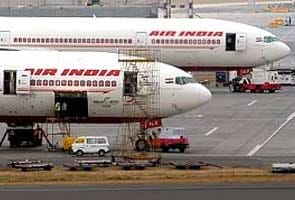 New Delhi:
Air India has switched from manual to an electronic crew management system to stop manipulations in the allocation of flight duties to employees.
The airline resorted to the electronic roster system from Friday following directions of Civil Aviation Minister Ajit Singh.
"The new system will ensure high levels of safety of operation, meet regulatory requirements, optimise crew utilisation and achieve crew satisfaction," said a ministry statement.
"It (system) will also manage and control crew duty time, leave and sicknesses and provide a firm plan of operation to management and crew."
IANS had first reported on May 18 on the impending changes in the information technology (IT) system of the airline to be made to replace the old manual system which was prone to manipulations.
The new system has been made operational for the cockpit crew in the first phase. It will be applied on the cabin crew and the support staff from the second half of June.