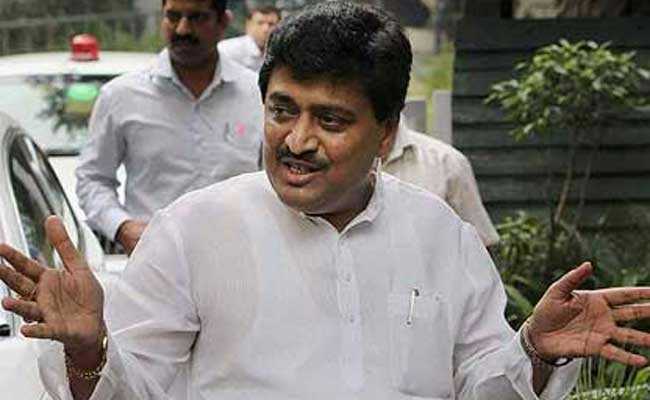 Mumbai:
The Maharashtra Congress hit out at the Modi government today over the rupee breaching the 70-mark against the US dollar and said the drop shows "achhe din" are here for US citizens.
Maharashtra Pradesh Congress Committee (MPCC) president Ashok Chavan said the falling rupee was an Independence Day "gift" to the people of India from the BJP-led NDA government.
"Achhe din (good days) are here for US citizens with the rupee touching a historic low of 70 per dollar. On the eve of Independence Day, this is the incredible India that BJP has gifted us," the former chief minister tweeted.
The rupee crashed below the 70-mark in early trade to touch an all-time low of 70.10 against the US dollar, a day after bloodletting in global markets due to worries over Turkish economic crisis and a sharp plunge in the lira.
Ushering in "achhe din" was one of the key campaign slogans of the BJP in the 2014 general elections.
(Except for the headline, this story has not been edited by NDTV staff and is published from a syndicated feed.)