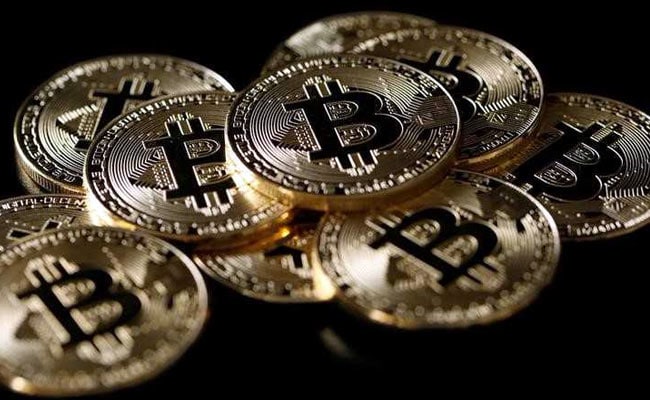 Ahmedabad:
Former Gujarat BJP MLA Nalin Kotadiya was on Sunday arrested from Amalner in Maharashtra's Jalgaon district in the bitcoins extortion case, three months after a court proclaimed him as an absconder, the police said.
The case pertains to alleged extortion of bitcoins -- a digital currency -- worth over Rs 9 crore from a Surat-based builder by some officials of police.
"Nalin Kotadiya who is wanted in the bitcoins extortion case was arrested from Amalner near Dhule (in Maharashtra) Sunday," said Deepan Bhadran, DCP, Crime Branch (Ahmedabad).
A local court in Gujarat had issued an arrest warrant against Kotadiya in May this year.
The court proclaimed him an absconder on June 18, after the CID (Crime) told the court that the BJP leader was evading arrest.
Over a dozen police officials, including former Amreli district superintendent of police Jagdish Patel, have been arrested in the case so far.
Surat-based builder Shailesh Bhatt, who is the complainant in the case, had alleged that police personnel from Amreli had kidnapped him and his business partner Kirit Paladia from Gandhinagar on February 9 this year and extorted bitcoins worth Rs 9 crore owned by Paladia.
Mr Bhatt had claimed that he and Paladia were forced to transfer bitcoins in the name of one of the accused.
Mr Bhatt had alleged that Kotadiya was a part of the entire conspiracy.
The CID investigating the case had filed an FIR against Kotadiya for kidnapping and extortion.
The CID had filed a charge sheet against Jagdish Patel, a key accused in the case, in July this year.
Jagdish Patel was suspended from the service after his arrest in the case in April this year.
Nalin Kotadiya, who had extended his support to Patidar leader Hardik Patel, had represented Dhari seat in Amreli district before 2017.