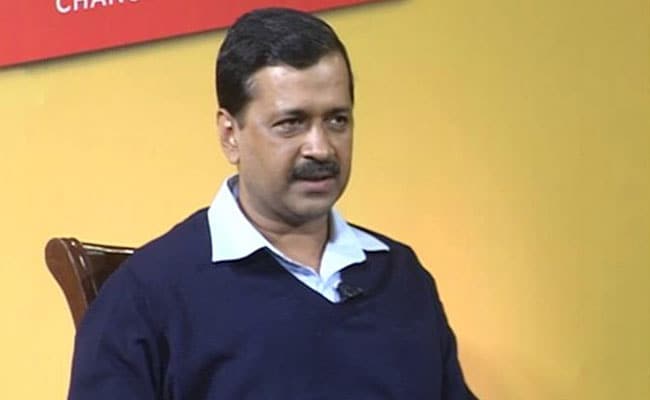 New Delhi:
The Election Commission's recommendation to disqualify 20 AAP lawmakers gave a ray of hope to the Congress and BJP to target Arvind Kejriwal's AAP which emerged as a big political force seeking to fight corruption and bring probity in politics. The chief minister, in his first reaction this evening, tweeted, "In the end, truth shall prevail."
Once the President approves the EC's recommendation, by-elections will have to be held for the 20 assembly seats. The ruling AAP has a giant majority in the 70-member Delhi assembly with 66 seats and the disqualification will not endanger the Arvind Kejriwal government. It will come down to 46 seats, still comfortably across the half-way mark at 35.
Here are the latest developments on disqualification of AAP lawmakers:
Amid office of profit controversy, AAP leader Gopal Rai today announced that a state-level meeting would be convened at its office in Delhi tomorrow to chalk out a plan for launching a mass agitation against the ongoing sealing drive in the city and the Foreign Direct Investment (FDI). "We will take to the streets in large numbers for the
traders, who are being harassed, first through demonetisation,
then GST implementation and now the sealing drive," he was quoted as saying by PTI.