Ahmednagar, Maharashtra:
After scenes of melee were witnessed in Maharashtra's Ahmednagar as nearly 500 women activists, who were trying to force their way into a temple, were stopped en route by nearly 1,000 villagers and the local police, Chief Minister Devendra Fadnavis has said women have the right to pray and urged the temple authorities to hold a dialogue with the women's group.
"Indian culture and Hindu religion gives women have the right to pray. A change in yesterday's traditions is our culture. Discrimination in praying is not in our culture. The temple authorities should resolve the issue through a dialogue," Mr Fadnavis tweeted this evening.
The women, members and supporters of the Bhumata Brigade, wanted to enter the temple's sanctum where the idol of Lord Shani is placed on an open-air platform. But they were stopped 40 km away at a checkpoint. They leader Trupti Desai and 300 others were detained by the Maharashtra police and later released.
Huge crowds and the police were seen physically blocking the women who tried to break the cordon. Some lay down on the ground, others sat down blocking access to the road.
Calling it an "ego clash," one of the participating women said, "This is a black day for women. They should give us a reason why we can't enter the temple."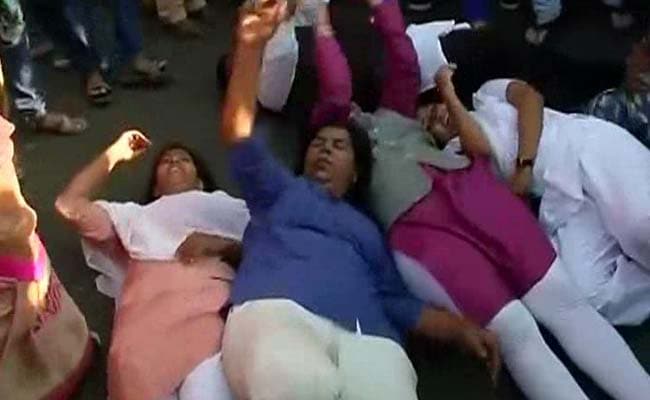 The activists, packed into six buses, had started from Pune earlier today, saying they wanted to end the centuries-old ban on women's entry into the inner-most part of the temple.
But the priests and the members of the board that runs the shrine, 250 km from Mumbai, have said it is unacceptable. With support from locals, they formed a human chain of women to keep the activists out.
"They can fight for equality in other areas, but why are they trying to change such an old tradition?" asked one woman who lives near the temple.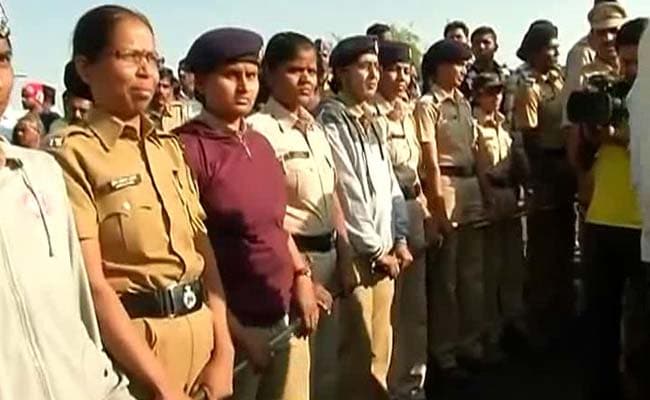 Those in favour of the ban say women devotees can be harmed by the "strong vibrations from Lord Shani" -- a view endorsed by Anita Shete, who was recently elected the first woman president of the temple's governing board.
The campaign to end the ban started in November, when a woman entered the open platform to offer prayers. The priests then "purified" the area with milk and oil.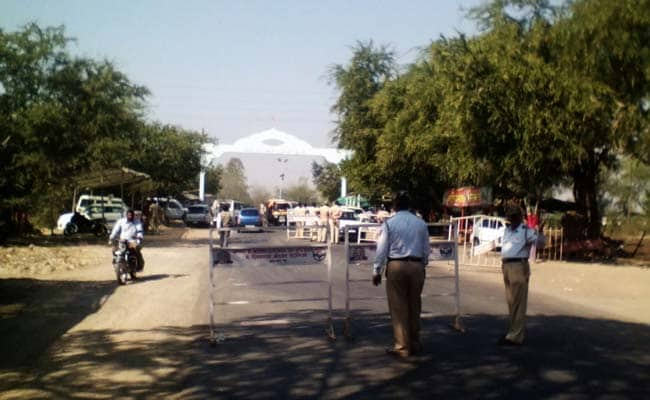 In November, priests "cleansed" the temple after a woman entered area where idol is placed.