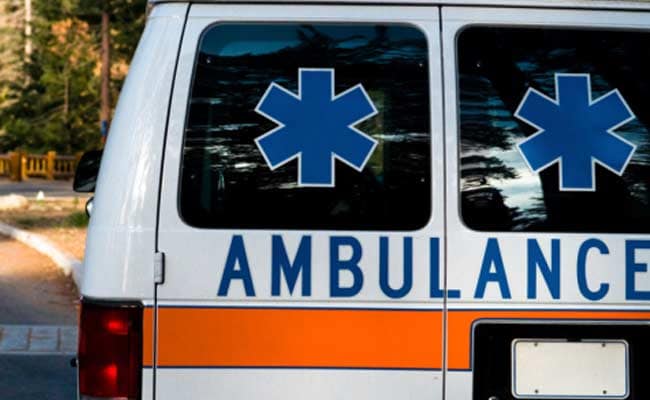 Lucknow:
At least 10 pilgrims, including teenagers, headed for Punyagiri or the mountain of good deeds, were killed when a speeding mini-truck rammed their group in Uttar Pradesh's Bareilly district this morning, police said. The driver of the truck fled after the accident.
The victims were part of a group of 250, who were walking bare foot towards the Maa Purnagiri shrine, close to the Nepal border, when the mini-truck coming from Sitarganj ran over 30 pilgrims near the sales tax office. While nine of them died on the spot, the tenth person died on the way to the hospital.
Over 21 of them were admitted to nearby hospitals, where the condition of five is said to be critical.
The Army is also helping with the rescue and relief operations.
Those with minor injuries have been sent to their homes in state roadways buses.
The family members of the victims have been informed about the tragedy.
The Maa Purnagiri temple is located on the top of a mountain above 3,000 metres from sea level in Uttarakhand's Tanakpur.
(With inputs from agencies)