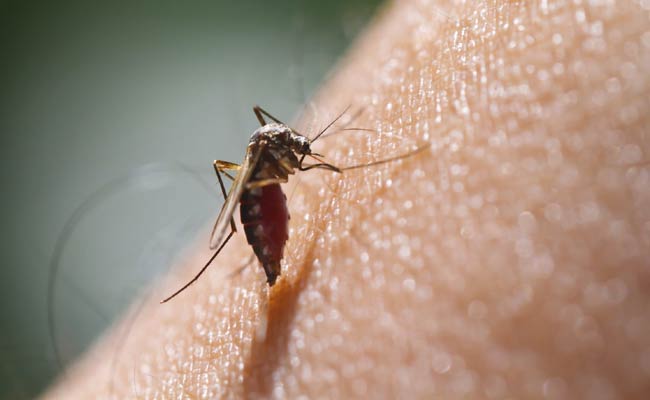 Kolkata:
As many as 406 new dengue cases were reported from different districts of West Bengal in the last 24 hours even as the death toll due to the vector-borne disease remained unchanged at 22, officials said
today.
The total number of persons infected by the dengue virus rose to 4,929 in the state since January, state health Director of Health Services Biswaranjan Satpathy told PTI.
Most cases in the state so far have been reported from Hooghly district's Serampore and North and South 24-Parganas, and Nadia districts.
(This story has not been edited by NDTV staff and is auto-generated from a syndicated feed.)