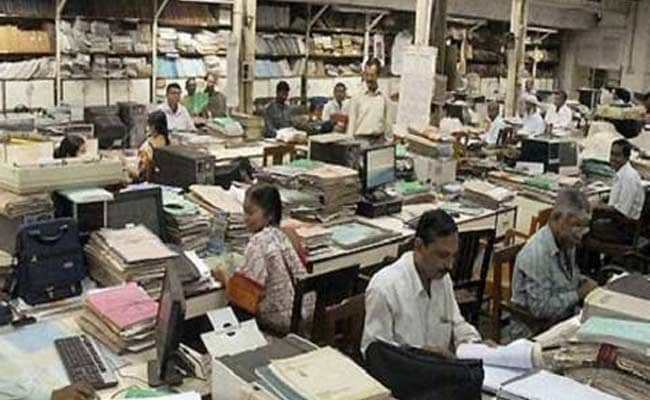 Lucknow:
About 16 lakh employees in Uttar Pradesh are miffed after the government announced screening of employees aged 50 years and above and "compulsory retirement" if they fail the test.
The Uttar Pradesh government will be gauging the performance of its employees and will retire underperformers, the order said. It is expected that over 4 lakh employees in various state government departments would qualify for the screening.
In an order issued on July 6, all additional chief secretaries, principal secretaries and secretaries have been asked to screen the performance of staff who are 50 and above and submit the list by July-end. A similar order was issued last year as well.
"You all (departmental heads) should complete screening of all the employees above 50 years of age for compulsory retirement by July 31. For considering 50 years of age, the cut-off date will be March 31, 2018," an order by Additional Chief Secretary Mukul Singhal said.
The screening test is mandatory for all government employees who have crossed the age of 50 years. Punctuality and timely disposal of work are some of the criteria the staff would be measured against. Based on the ratings, department heads would recommend names for compulsory retirement.
The order has, however, not gone down well with the employees. Yadavendra Mishra, president of UP Secretariat Employees' Association said that such attempts are aimed at harassing employees.
"It will not be tolerated," he said. A meeting to discuss the order and decide the future course of action will be held tomorrow, he told news agency Press Trust of India.
The service handbook says a government employee above the age of 50 can be retired compulsorily after a three-month notice.
The BJP swept to power in India's most populous state on the promise of clean and efficient administration, women's safety and an improved law and order situation.
(With inputs from PTI)