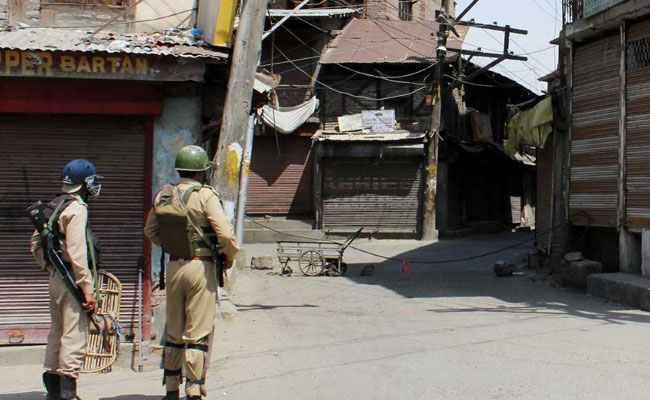 Srinagar:
Four Hizbul Mujahideen terrorists have been arrested in Jammu and Kashmir's Pulwama district and Rs 10 lakh has been seized from them, the police said today.
"Police received reliable information that a terrorist of Hizbul Mujahideen, Adil Ahmad Bhat, has handed over a huge amount to Rouf-ul-Islam Wani for distribution among other terrorists for carrying out terror activities in the area," a police spokesman said.
He said a police complaint has been filed and Wani has been detained for questioning.
The police said Wani got a large sum from Adil Ahmad Bhat to be distributed among Hizbul terrorists for raising a support structure and recruiting young people.
"The accused disclosed that the cash was handed over to Mohd Maqbool Wani, Shakeel Ahmad Wani and Musaib Aziz Gojree," the spokesman said.
"The investigation conducted so far reveals that the amount so recovered was intended to be used for terrorism. Further investigation is on," he added.