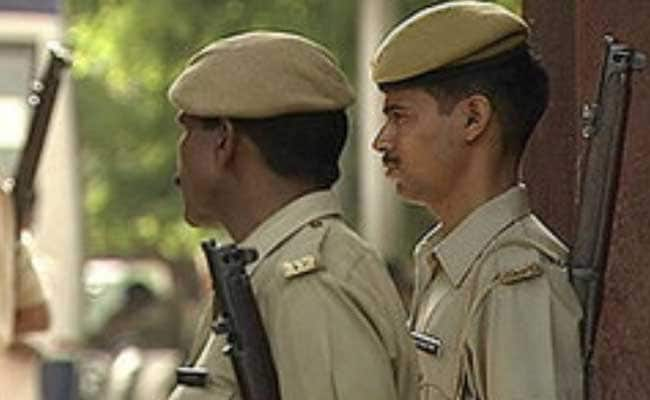 Patna:
Two Dalit youths were badly beaten and urinated upon by some men allegedly for stealing a motorcycle in Muzaffarpur district of Bihar, said the mother of one of the victims alleged in a First Information Report or FIR.
The incident took place at Babutola under Paru block in Muzaffarpur district on Wednesday night when the two Dalit men went there to attend a rural fair during ongoing Annapurna-Mahayagya, said the first information report (FIR) filed by Sunita Devi.
"In her FIR, Sunita Devi said her son Rajiv Kumar Paswan and his friend Munna Paswan were caught on July 20 by Mukesh Thakur and his henchmen, when they were roaming in the fair," a district police official said.
The two were locked in a room and later badly beaten on the charge of stealing a motorcycle, said the police official, citing the FIR.
Mr Thakur is the husband of Utri-Paru panchayat village body head, according to the FIR, which names 11 people as accused.
On Thakur's order to humiliate Rajiv and Munna, his nephew also urinated into their mouths, said the FIR.
Sunita Devi said her husband was also attacked and humiliated when he went to rescue Rajiv and Munna.
People participating in the fair intervened to save her husband, she said.
Her husband later informed the local police that freed both his son and his friend and admitted them in a primary health centre, she said.
Main accused Mukesh Thakur has denied all charges against him.
Paru police station in charge Shahnawaz said the police are investigating into the complaint.
Muzaffarpur Superintendent of Police Vivek Kumar said he has asked a deputy superintendent of police to investigate into the complaint.