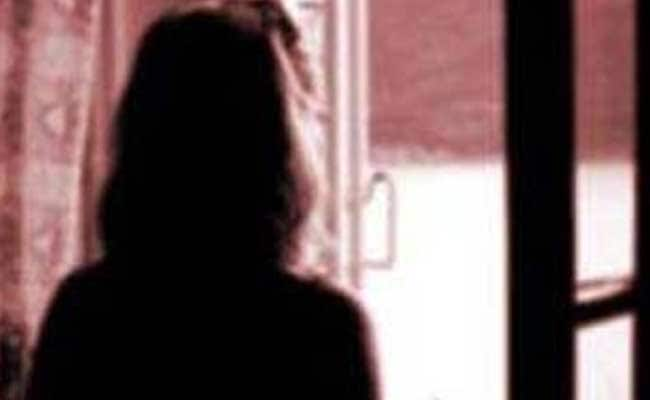 Ballia:
Two persons were arrested for allegedly raping a teenage girl and posting the video of the act on a social networking site.
Naushad and Virendar Bharti were arrested yesterday for raping and posting the video on the social networking site, Superintendent of Police, Manoj Kumar Jha said.
FIR against six persons including the two was registered by the victim's brother, who alleged that his 17-year-old sister was allegedly raped on March 4 in Bansdih area in Ballia.
The accused were blackmailing the victim and forcing her to have physical relations with other persons but when the girl refused they uploaded the video on Facebook, he said.
Police is probing the matter.