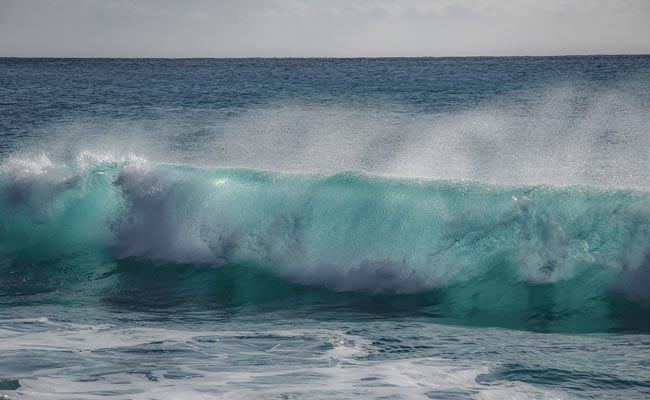 Diamond Harbour:
At least 19 fishermen have gone missing after their boat capsized in the sea, off Frazerganj harbour, in south Bengal, officials said today.
Sunderban Superintendent of Police Tathagata Basu said a hovercraft and an airplane have pressed into service to look for the missing persons.
Apart from that, coast guard personnel, police officers and members of a fishermen association have also gone out into the sea for the rescue operation, the SP said.
Bijan Maity, the secretary of West Bengal United Fishermen Association, said the men, mostly from Namkhana and Kakdwip areas of South 24 Parganas district, set sail into the Bay of Bengal around 10am yesterday as there were "no Met department warnings on radio".
Around 4pm, however, the weather turned rough and huge waves, accompanied with gusty winds, overturned several trawlers in the sea, he said.
"Although many trawlers could return to safety, three boats - MV Malleshwar, MV Joykishan and MV Maa Shibani - capsized in the sea. Around 10 fishermen of MV Joykishan and six of MV Malleshwar, and three anglers of some other trawlers have gone missing," Mr Maity said.
The Met office website, however, shows that West Bengal fishermen had been advised against venturing into the sea on Monday.