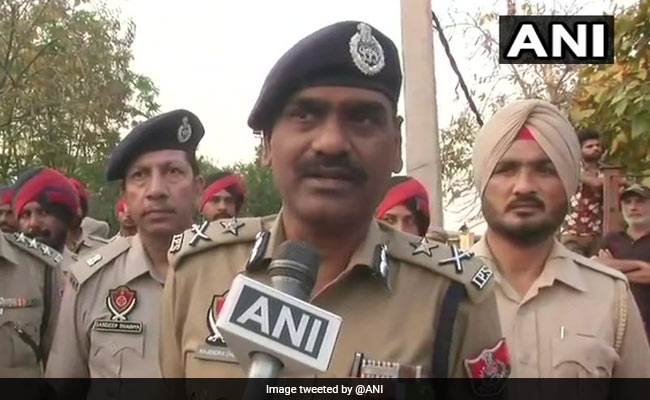 Amritsar:
A 14-year-old school student was allegedly abducted and gang raped by a group of youths, including her relatives, at Ajnala town, police said today.
According to a complaint filed by the girl's parents yesterday, the minor girl was abducted on July 27, they said.
The girl was reportedly abducted by two distant relatives of the girl and two others while she was returning back home from school, police said.
She was taken to an isolated place by the accused and gang raped, police said.
An FIR has been registered in the case, they said, adding efforts were on to trace the absconding men.