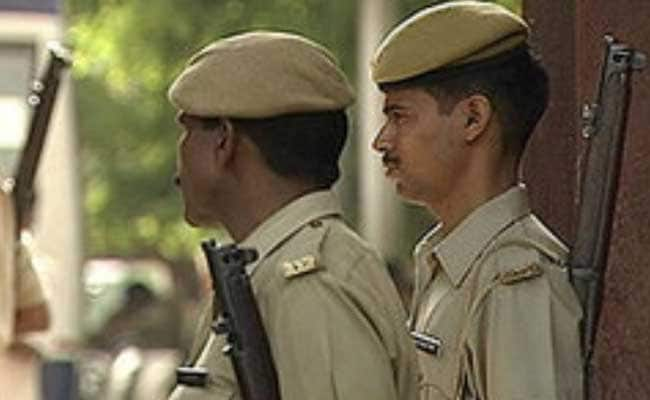 Thane:
The body of an 11-year-old boy whose throat had been slit was found in a house in Maharashtra's Thane, the police said today. The boy was a student of a school at Ulhasnagar in Thane district.
The body was found at 10 pm on Monday in a house not far from where he lived, the police said.
"The boy was with his parents till late evening yesterday. We suspect he was abducted and then killed with a kitchen knife. His throat was slit," a police officer said.
Ulhasnagar senior police officer Ankit Goyal told said a murder case has been filed against unknown people.
Some people have been detained in connection with the murder and they are being questioned, Mr Goyal said, adding police team have been formed to search for the accused.