Highlights
4 men traveling home after shopping for Eid were lynched
1 died of his injuries, two are seriously injured
Cops claim it was fight over seats, FIR alleges religious slurs
Ballabgarh:
A 16-year-old has died after he was attacked, along with three other young men traveling with him, in what appears to be a hate crime - they were attacked by other passengers on a train in Haryana last night and then thrown off the train when it pulled into a station at Asavati, just 20 kilometres from Delhi.
One person has been arrested.
The four victims, identified only by their first names - Junaid, Hasib, Shakir and Mohsin - were abused with religious slurs, according to the FIR or police complaint filed by one of the survivors, Hasib. It was his brother Junaid who died of injuries after being hospitalised.
Photographs showed the compartment where the lynching took place drenched in blood, and Junaid, the boy who died, being cradled by his brother.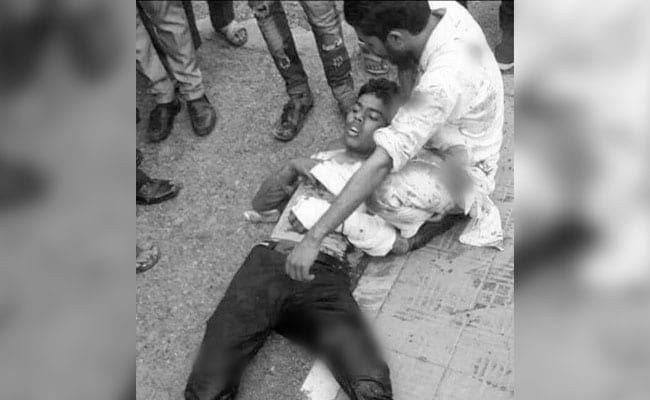 Hasib said that at least one member of the mob of about 20 made references to "meat-eaters"; he claimed he did not mention this in his police complaint because he was shaken.
The men were traveling back to their village in Haryana after shopping in Delhi for Eid, said Mohsin, who was among the group that was attacked.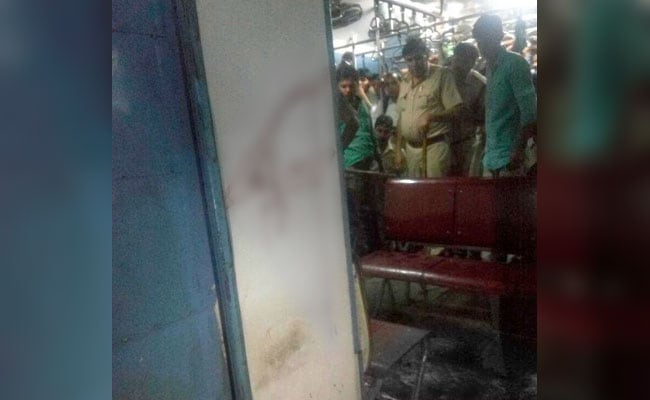 Police officials who did not wish to be named said that the passengers erupted into violence after arguing over seats and that within minutes, a large mob arrived to back those who were beating up the group of four.
Mohsin told NDTV that his cousins and he pulled on the emergency chain that is meant to force the train to a stop but their distress call was ignored. He also said that railway policemen ignored his requests for intervention.