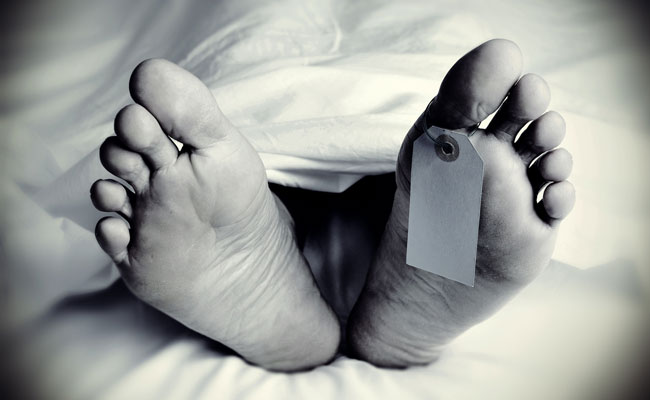 Hyderabad:
A mob in Hyderabad allegedly killed a 52-year-old man, posing as a transgender, by beating him to death and also injured three others, on suspicion that they were part of a child-kidnapping gang. The four men were begging in the city's Chandrayangutta area when the mob attacked them, police said. The mob acted after rumours of their involvement in child kidnapping were circulated on social media.
The mob threw stones at the four men and beat them up around midnight, Chandrayangutta police inspector Y Prakash Reddy told news agency Press Trust of India. After police received information of the incident, cops were sent to the spot and the men were taken to a hospital, where one died from his injuries.
"Chandraiah, a native of Mahabubnagar district, who was among the injured people, died undergoing treatment in the early hours of today. Based on video footage of the incident around, 35 persons have been taken into custody," Mr Reddy said. The police has registered a case of murder against them.
There have been multiple instances in the recent past where fake videos circulated on social media have led to mob attacks. The Telangana DGP has appealed to the public not to believe social media rumours on kidnappers and burglars and said they were all false. He also warned the public not to take law into their hands and harm innocent people. The Telangana Police chief also assured action against those spreading false news and forwarding such false messages on social media.
Apart from the two killings, there have been reports about groups of people beating up people in other parts of the state on suspicion of them being members of criminal gangs.